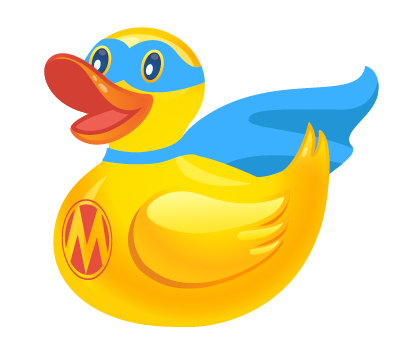 What the duck?! *I mean duck! Duck! DUCK!
Since my toddler is here with me and I can't say what I REALLY want to say, what I will say is…What the actual **DUCK,** Congress?!
Policies like the Child Tax Credit are a huge ducking deal and families are tired of waiting, so we are sending ALL the ducks to Washington, DC instead – and we need you to back us up! 
Right now, MomsRising members and nearly a thousand rubber duckies are flocking together on Capitol Hill to call on Congress to be Mighty Ducks during the "lame duck" session to make a big splash for moms and families before the end of the year.  
**Please back us up by signing on now to a quick note to your members of Congress urging them to get their ducks in a row and get quacking on policies needed to boost our families, children, and economy.
Why are we at the U.S. Capitol?
Because it's time to stop ducking around. Parents and caregivers have been stretched thin and pushed to the brink over the last several years because of the lack of necessary policies to support our families and help our nation thrive. Congress has an opportunity to change the story before the clock runs out on the 2022 "lame duck" session.
We are calling on Congress to pass the following family-friendly policies by the end of the year:
Extend the expanded Child Tax Credit
Pass the Pregnant Workers Fairness Act
Pass maternal health and mental health policies
Invest in Home and Community-Based services
Protect hundreds of thousands of Dreamers and immigrant families 
Move forward early learning and childcare solutions by doubling resources for childcare
Birds of a feather are stronger when they fly together, so lets urge Congress to flock together on BIG **ducking** solutions for families before the end of the year. Sign on here.
*The more of us who flock together to speak out, the closer we'll get to ensuring all families have access to policies that allow them to thrive. Share this action link with family and friends so they can take action too: https://action.momsrising.org/sign/MightyDucksCongress/?source=blog
We need your voice today! Say you'll help us!