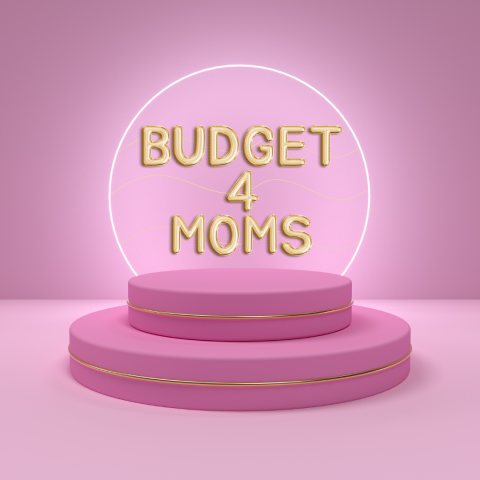 What NH moms need in the state budget!
It's go time in the New Hampshire legislature! Thanks to all your advocacy, we've seen some huge wins so far this year – and we need your help again! Let's keep that MOMentum going as the Senate Finance committee works on the state budget. 
→ Send a quick email to the Senate Finance committee asking them to build and support a state budget that supports New Hampshire moms and our families. They need to include:
The Child Care for New Hampshire Working Families Act: a comprehensive bill that will make our child care scholarship program more accessible and affordable for families. It also invests in workforce supports to help the field with recruitment and retention. In combination, these changes will help alleviate strain on the system and so we can continue to put our best foot forward as we work to address the child care crisis.
The New Hampshire Mom-nibus: a historic piece of legislation aimed at saving moms' lives, ending racial & ethnic maternal health disparities, and advancing birth equity. Among many great things, this bill requires Medicaid to cover full health care benefits for one year for pregnant and postpartum people as well as requiring Medicaid coverage of donor breast milk, lactation services and doula services.
Budgets are moral as well as financial documents and our state legislators need to hear directly from you that you expect them to include The Child Care for New Hampshire Working Families Act and The New Hampshire Mom-nibus in the budget. These policies are a win-win-win - but, we're not over the finish line yet.
→ Use our easy form NOW to let the Senate Finance committee know that you expect to see these critical policies included in the state budget.
I wasn't kidding when I said we were going to do some BIG things this year. Our eyes (and hearts) are on the prize, and rightfully so – the stakes are high for moms and families! If we want these bills to become law, they need to stay and be funded in the budget!
Forever grateful for your voice in the movement to save, lift and empower moms.