We Are MomsRising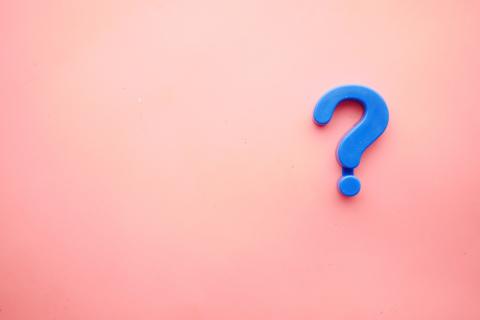 What if It Never Gets Easier to Be a Working Parent?
#WeAreMomsRising uses personal stories to showcase what it means to be a mom, a woman, a family member in America. 
Today's #WeAreMomsRising story is an excerpt from The New York Times article What if It Never Gets Easier to Be a Working Parent?, featuring Pennsylvania MomsRising member Jennifer Simpkins.
---
Jennifer Simpkins had always been the primary caregiver for her young son and daughter. When they needed to be picked up from school, it was Ms. Simpkins, a preschool teacher, who would usually rush from work to get them. It typically fell to her to make them dinner, take them to gymnastics and karate and schedule their doctor's appointments.
During the height of the pandemic, however, things changed. Ms. Simpkins, 35, was able to find a new job in social services that allowed her to work from home, relieving some of the pressure from her workday. Because her partner, a restaurant chef who worked nights and weekends, was temporarily out of a job, the couple decided he would take on more of the child care duties.
"It was nice in the beginning of the pandemic, having that time with my family," said Ms. Simpkins, who lives in Downingtown, Pa. "I was there in case there was an emergency. I wasn't commuting."
And when Ms. Simpkins started going into work again last fall, her family's once-precarious child care arrangement seemed more manageable. Though her company wanted people in the office, it permitted employees to work remotely in certain circumstances.
But she ended up feeling guilty when she worked from home to be with her children. Her partner eventually went back to work, which meant more limited flexibility. Once again, she was the person torn between her job and shouldering the demands of child care during the work day.
"It has been right back to the juggling act that I felt before the pandemic," she said. "The things that I thought were going to change in terms of maybe some more work flexibility to work from home some days or having that extra support financially or whatever it may be — we're back to the grind."
Read the rest of the story here. 
---
Personal experiences are powerful and can make a HUGE difference in helping our communities and elected leaders understand how public policies impact families. Share YOUR story here.