Tune In!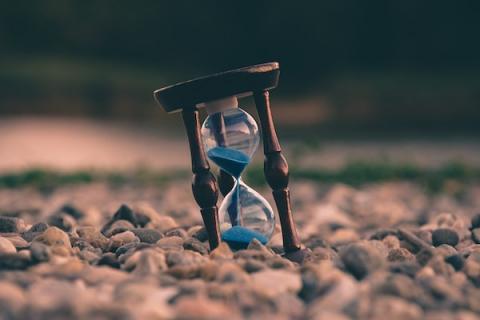 We're Going Back, Way Back, on #RisersRadio this Week!
This week we're taking it back, (not so) way back, on the #RisersRadio show! We're revisiting a popular, and timely, radio show, Reaching for Equity, Equality and Justice. 
On this show we cover the latest in the fight for fair treatment of all immigrant families; we hear how some countries have ended mass incarceration by legalizing drugs — and what we could do here; we get the inside scoop on corporations like Starbucks reaching for pay parity; and we hear the best ways to advance our nation toward gun safety and community safety.
This week's special guest, include:
HOW TO LISTEN:
Remember to tweet your thoughts with the #RisersRadio hashtag!