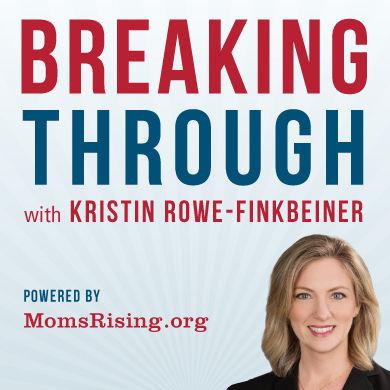 We're Continuing The Fight!
On the radio show this week we cover the how and why to end mass incarceration — and the increased impact on women and children of mass incarceration; we also cover what's happening with media and reporting; how you can get involved to protect the DREAMers and to fight for fair treatment of all immigrant families; and then we close the show talking about the continued fight for healthcare and how you can make a difference.
Join the conversation on Twitter with the hashtag #RisersRadio!
*Special guests include Topeka Sam, #Cut50 and The Ladies of Hope Ministries, @TheLOHM; Rinku Sen, author and political strategist, @rinkuwrites; Cristine Jimenez, United We Dream (UWD), @CrisAlexJimenez and @UNITEDWEDREAM; Cheryl Fish-Parcham, Families USA, @FamiliesUSA.
---
HOW TO LISTEN:
Tweet your thoughts with the #RisersRadio hashtag!