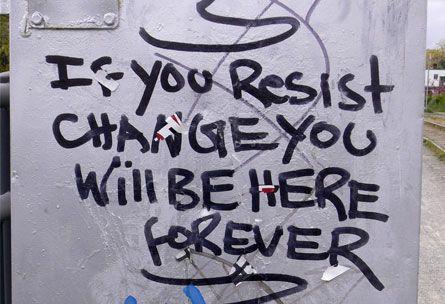 Welcome March! All New Breaking Through: Be the Wind Beneath the Winds of Change
 On the #BreakingThrough podcast this week Kristin and guests cover upcoming investments in building our nation's infrastructure, including childcare, and how you can most effectively make your voice heard by leaders at the very top. Next up they discuss the importance of speaking out against the over 1000% increase in hate crimes against people in the Asian American Pacific Islander community. Later in the show they cover the importance of reducing gun violence by increasing community safety and advancing justice; and we close the show giving a political power pep talk, along with advocacy advice to help advance real change.
*Special guests include:  Nina Perez, National Campaign Director for MomsRising, @MomsRising; Miriam Yeung, author and advocate, @miriamyeung; Greg Jackson, Community Justice Action Fund, @cjactionfund; Reggie Hubbard, MoveOn, @MoveOn
Listen in on Apple Music, Spotify and TuneIn  and wherever podcasts are heard!