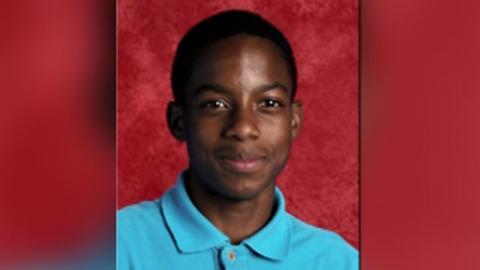 We must end abusive and deadly policing now! Stand with the Family of Jordan Edwards!
He was just a kid. An honor roll student. A popular football player with a loving family. But no matter what grades he had or sports he played, we know one thing: Jordan Edwards didn't deserve to die.
Though District Attorney Faith Johnson made the right decision by filing murder charges against Officer Oliver, the officer who fatally shot Jordan, we need to ensure the next step toward conviction. DA Faith Johnson must show leadership and allow for a special prosecutor who will be fair, impartial, convict Roy Oliver, and investigate all wrongdoing by holding the entire Balch Springs police department accountable.
No mother should ever have to fear a loved one could be harmed at the hands of those charged with protecting them.