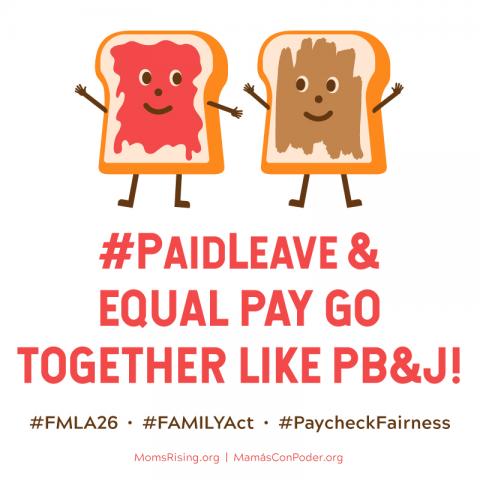 We are the champions, my friends!
On our Breaking Through radio podcast this week we cover the incredible MOMentum of paid family/medical leave that's happening now!
We also discuss how moms are rising across the nation to stop family separation. We'll learn about where moms are running for office and why it makes a difference. Finally, we'll examine why WIC lifts families and how to access that program.
*Special guests include:
Ruth Martin, MomsRising, @MomsRising

Amy Toran Perry, @MothersDayRally

Kirstin Larson, community leader

Geri Henchy, Food Research and Action Center, @fractweets
Remember to join the conversation by using the hashtag, #RisersRadio, on Twitter!
Listen:
Tune In: http://tun.in/ti5U0k
iTunes: https://podcasts.apple.com/us/podcast/we-are-the-champions-my-friends/id533519537?i=1000438013591