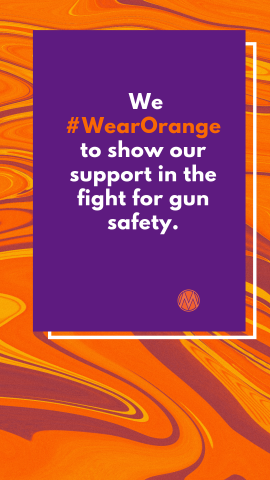 Votes And Laws Not Thoughts And Prayers
We have a brand new episode of our Breaking Through podcast this week and we are excited to discuss it with you! We'll cover how healthcare is under attack and the many ways in which you can fight back. We'll also discuss the fight for gun safety and Virginia. Along with our special guests we'll chat about what history warns us about the current crisis in detention centers on our southern border, along with Erica Mackey of MyVillage about how they help moms find quality childcare and also help women who want to start a quality childcare. 
Special guests include:
Katie Keith, Out2Enroll @Out2Enroll
Martina Leinz, Brady United Against Gun Violence @bradybuzz @MLeinz
Andrea Pitzer, Journalist @andreapitzer
Erica Mackey, Co-Founder of MyVillage @MyVillageTeam
Listen here:
Tune In: http://tun.in/ti9d5N
iTunes: https://podcasts.apple.com/us/podcast/votesandlawsnotthoughtsandprayers/id533519537?i=1000441850274
Remember to join the conversation on Twitter by using the #RisersRadio hashtag and share your thoughts!