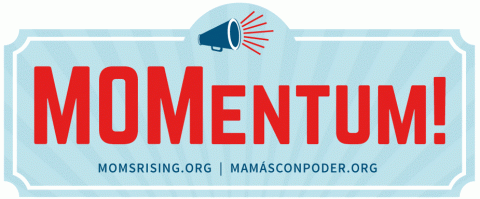 Voter Postcards are BACK! Your September MOMentum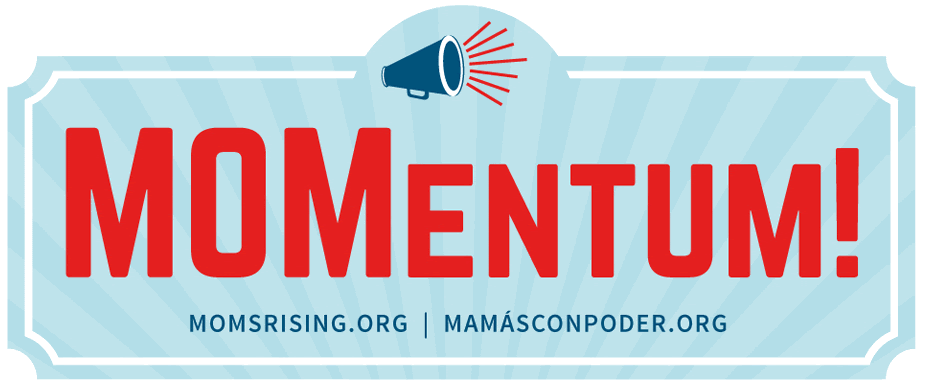 How your donation is making a difference 
Happy September! We're feeling the MOMentum as we head into the last quarter of the year-- thanks to the support of so many generous donors like you, our MomsVote work is taking off! And not a moment too soon: 2020 is almost here and we're ready to take action, talk with friends and neighbors, and register every eligible voter we can. Are you with us? Read on!
POWERFUL POSTCARDS
Hand-written voter postcards like these turned out thousands of infrequent mom voters during the 2018 midterm elections.
Thanks to donors like you, the popular, powerful and successful MomsVote postcard campaign is BACK!
Creating these handwritten notes from MomsRising volunteers energized our movement during the 2018 midterm elections. People across the nation enthusiastically signed up to send postcards as well as text messages to likely infrequent mom voters, reaching over 500,000 potential voters and volunteering in an easy and meaningful way for the election — and making a huge difference!
In this past month, with your support, we launched a brand new postcard campaign to get eligible voters registered for the 2019 elections. And we've got a major jumpstart on the critical 2020 presidential election.
Mom-to-mom, friend-to-friend, neighbor-to-neighbor, MomsRising members like you are bringing mom voters to the polls. Thank you!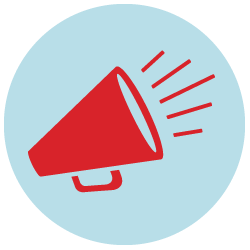 MEDIA SPOTLIGHT
The wage gap costs Black women nearly $1 million in their lifetimes
New Pittsburgh Courier, Sept. 16, 2019
""It is shameful that in this day and age that Black women have to work 20 months to be paid what white men are paid in 12 months," Sherman said. "It's racist, it's sexist and it harms me as a mom, my family and the economy at large. There's absolutely no justification."
With MomsRising, Sherman is pushing Congress to pass pay equity legislation, including the Paycheck Fairness Act, which would help protect more workers against pay discrimination."
— Tina Sherman, MomsRising NC Campaign Director
Las amenazas de Trump a los migrantes preocupan a los hispanos en su mes
Los Angeles Times, Sept. 17, 2019
"Xochitl Oseguera, directora sénior de campañas de la organización MamásConPoder.org, aseguró que como mamá le parte "el alma ver cómo están tratando a otras madres y sus familias en la frontera, separando a miles de ellos y negándoles necesidades básicas como comida y agua adecuada y productos higiénicos".
"Somos una nación de inmigrantes y nuestros valores e historia están siendo empañados por el racismo de este presidente. Las madres de Estados Unidos no queremos que nuestros impuestos se usen para estos abusos de derechos humanos, encarcelando a niños y sus familias", puntualizó Oseguera."
— Xochitl Oseguera, MomsRising Senior Campaign Director
Trump's Agenda is Taking a Terrible Toll on Mothers
Ms. Magazine, Sept. 11, 2019
MomsRising's Executive Director was invited to testify in front of the Joint Economic Committee of the U.S. House and U.S. Senate. This article includes a link to that testimony: "We need a major national effort to end child poverty in this country. We must strengthen safety net programs like SNAP (Supplemental Nutrition Assistance Program), the Earned Income Tax Credit, the Child Tax Credit and Medicaid, which allow millions of people living near poverty to afford food, health care, childcare, housing, clothing and other essentials."
— Kristin Rowe-Finkbeiner, MomsRising Executive Director and CEO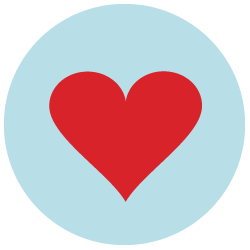 MEMBER LOVE
Members share how MomsRising is a positive force in their lives
"MomsRising has made it possible for moms like me to be on the frontlines of advocacy for policies to better support our families, like universal childcare and paid family leave. It's one of the only organizing spaces where I've felt my whole self, and whole family, is welcome."
— Jessica
Tell us, what does MomsRising mean to you? Send your comments to anita@momsrising.org.