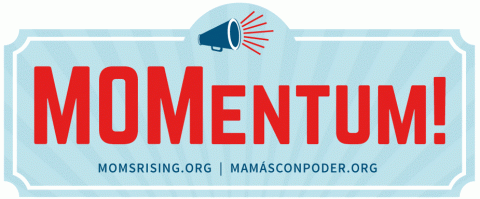 Voter postcards are BACK!!! September MOMentum inside
Fall has arrived and with it school schedules, sweater weather, pumpkin spice (love it or hate it! :)) and…. MID-TERM ELECTIONS!
Thanks to the generosity of donors like you, MomsRising shifted into Fall gear with a slate of midterm get-out-the-vote projects including helping moms register to vote on National Voter Registration Day and relaunching our wildly popular hand-written voter reminder postcards.
Together we also celebrated the passage of the Inflation Reduction Act and a life-changing immigration win, powered up MOMentum for pay equity on Moms Equal Pay Day and Black Women's Equal Pay Day, and lifted the voices of moms advocating for affordable healthcare, childcare, and marriage equality.
Keep reading to see how, together, we're creating MOMentum for a brighter future for families all across our beautiful country.
With love and gratitude,
Kerri and everyone at MomsRising.org
---
Midterm elections are coming. Sign up now to write postcards to registered mom voters just like you who may need an extra nudge to get to the polls!
Your generosity powers up this campaign. Thank you!
---
IMMIGRATION WIN
Earlier this month, the Biden administration replaced the Trump administration's cruel and racist "public charge" rule with a fair, compassionate rule that will allow hard-working immigrant families to access health-related benefits and other essential services without triggering harmful immigration consequences.
"America's moms want every child and family to be able to access food, housing, and health care, every immigrant to be treated with compassion and respect, and our government to reject racism and anti-immigrant sentiment in all their forms." — Vice President of MamásConPoder and MomsRising Xochitl Osequera
Donations from donors like you fueled this important win and will help us get the word out about the new rule!
KNOW MORE: Moms Welcome New Biden Administration Public Charge Rule
---
VOTE VOTE VOTE!
The upcoming midterm elections will have a huge impact on the mom agenda. That's why, with your help, the Momsrising MomsVote program shifted into high gear:
When moms vote, moms win!
---
MOMSRISING IN THE NEWS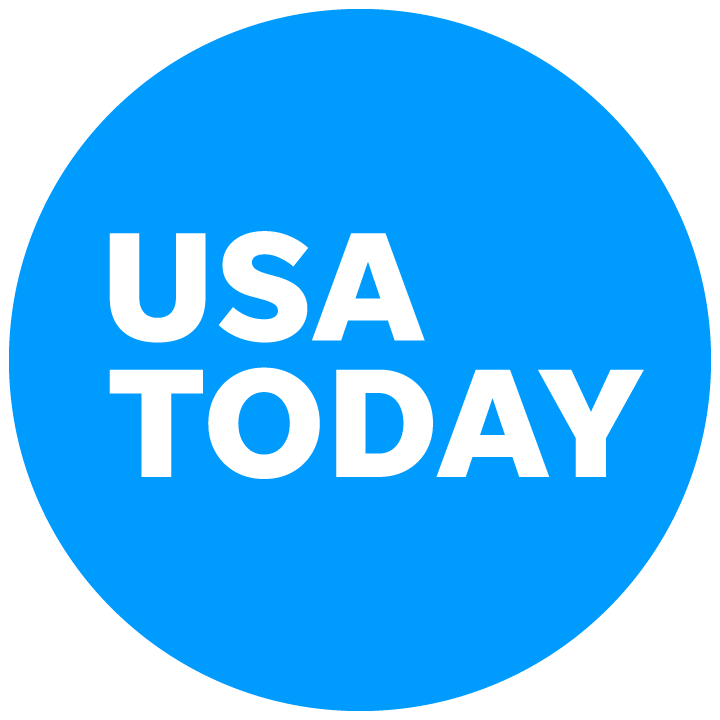 USA TODAY OPINION: Do our elected leaders know how it feels to choose between food and medicine? I do.
"I'll never forget stumbling into my pharmacy one day, my blood pressure soaring. I could barely see. I asked the pharmacist: Could you just give me a couple pills? Just five or six, until my next paycheck comes in? I'm scared of what will happen if I go any longer without them." — Authored by MomsRising member Angelina Scott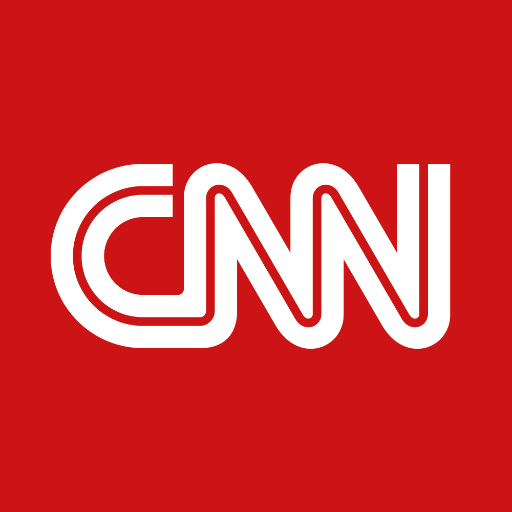 CNN OPINION: The harsh reality conservatives refuse to acknowledge
"We need to be clear on who has just been paying lip service to families and who has actually been working for them." — Authored by MomsRising Executive Director Kristin Rowe-Finkbeiner
PARENTS: Meet the Moms Who Are Fighting Anti-Asian Hate
"The easy scapegoat has always been Asian Americans…You cannot give up." — MomsRising Senior Vice President of Member Engagement Gloria Pan
PBS NewsHour: Families scramble for aid as pandemic-era free meal program for students comes to an end
"Food insecurity is a big problem for families all across the country. Implementing free school lunch is an easy way that we can provide hungry kids with food to eat." — MomsRising member Cassie Williams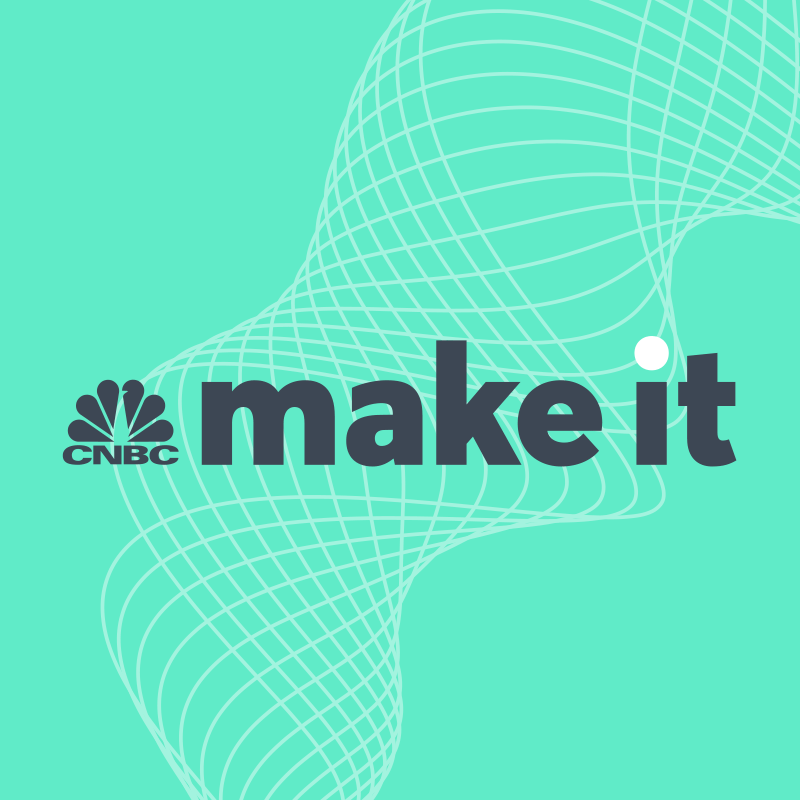 CNBC Make It: Working moms get 58 cents for every dollar dads earn—and the pandemic has made the pay gap worse
"In the U.S., we give no credence to the unpaid labor of caregiving." — MomsRising Executive Director Kristin Rowe-Finkbeiner
Univision: DC Attorney General provides $150,000 in grants to support migrants arriving from Texas and Arizona
[Spanish] MomsRising Immigration Campaign Director Claudia Tristán is quoted at 02:59.