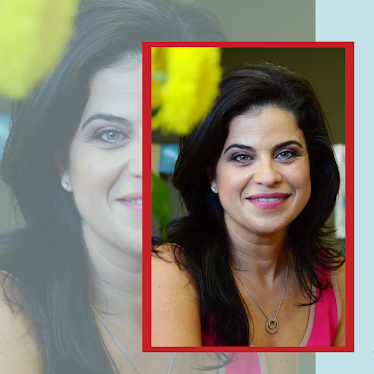 VIDEO: Our Kids' Social Emotional Development during COVID-19 
If you're like most parents in the United States (and around the world) you've struggled with remote learning since March, missed the traditional school moments, like book fairs and spring festivals. If you're like me, you probably thought, "Ok, I just have to get through this (academic) year, and things will be better after the summer." 
But, the summer has come and gone, and soon we were faced with decisions about sending our kids back to school in the middle of a global pandemic. We have struggled with these decisions: Is it safe to send my kid back to school?? Should I do remote-only school? Should I homeschool? 
There are so many questions, and not enough answers, and there is definitely no one-size-fits- all answer. School options are different depending on where you live, depending on how the COVID-19 pandemic is being handled in your city/state; there are so many factors to consider. 
Many of us were not only thinking of our children's physical health, but also our kids' mental health. How will my child's social-emotional development be affected by this pandemic? By keeping my child home? What can I do to help my kids develop these skills if I keep them at home? Shouldn't they see their friends? Isn't it important for them to be with their peers? What about toddlers? If my child care center closed, how can I help my toddler develop in a healthy way? 
In this video I talk to child development expert and psychotherapist Lina Acosta Sandaal about what social emotional development looks like for toddlers, school-aged children and teens during COVID19.  
We discuss how quarantine, remote learning and social distancing affect our children and what we can do as parents to help their social emotional needs (sometimes screen time is necessary!)  
We also talk about how parents can manage their emotions during this difficult time, and why it's OK to let our kids be frustrated and bored. Lina will also share why it's important for us as parents to not give into guilt but rather acceptance.