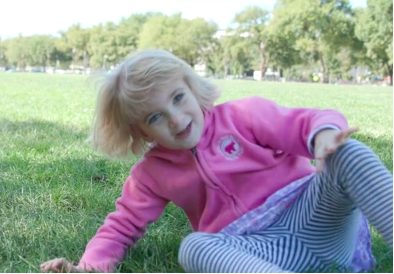 VIDEO: Charlie and Rebecca Wood Share Their Story on Why Medicaid Matters So Much to Medically Fragile Children
I met Charlie and Rebecca Wood of Virginia recently. We were able to help them create a short video to explain how important Medicaid is to Charlie and her family. I wrote about some amazing families like the Woods last summer and our colleague Marta Conner wrote about her daughter and the importance of Medicaid to her family as well.  As always, I am in awe of the love, hard work and success of all these parents and children. They advocate for not only themselves but also work for all families who currently need Medicaid or – whether they know it or not – may need it in the future.  Rebecca and Charlie's story is well worth watching:
Rebecca and Charlie from Georgetown CCF on Vimeo.
This post originally appeared on the Say Ahhh! Blog from Georgetown University Center for Children and Families from Adam Searing.