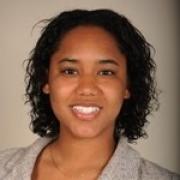 Jennifer Ngandu
Jennifer Ng'andu is deputy director of health policy at the National Council of la Raza, a Latino civil rights organization.
Blog Post List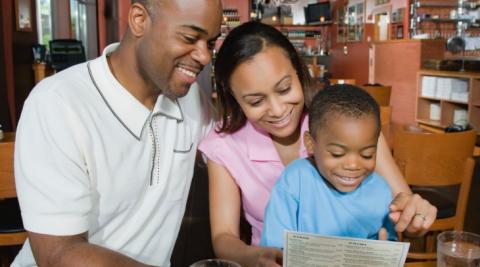 Do you remember the spring of 2011? The iPhone 4 was all the rage. Plenty of people were still figuring out what a Tweet was. We were learning from Beyoncé that girls run the world. Spring of 2011 was also when the Food and Drug Administration (FDA) first proposed national menu labeling rules. These rules would require that chain restaurants and other food retailers provide calorie counts and other nutrition information to their customers. Today, seven years later, those rules finally take effect. This important milestone will make it significantly easier for parents and families to make...
Cross-posted at the National Council of La Raza . It's probably the hottest seat in Washington, DC -- and you can't buy tickets to it. Next week, the U.S. Supreme Court will begin hearing oral arguments on the constitutionality of the Affordable Care Act (ACA), the almost two-year-old health care reform law. For or against it, hundreds of people will line up on the steps to try and secure one of the limited seats in the Court reserved for the public. And for good reason: the Supreme Court's decision will have major bearing on the health care experiences of Americans for generations to come...
When children get sick, they depend on their parents to help them feel better, but if soup and hugs don't work, it's time to call the doctor.