Mother and Head Start educator in Los Angeles.
Blog Post List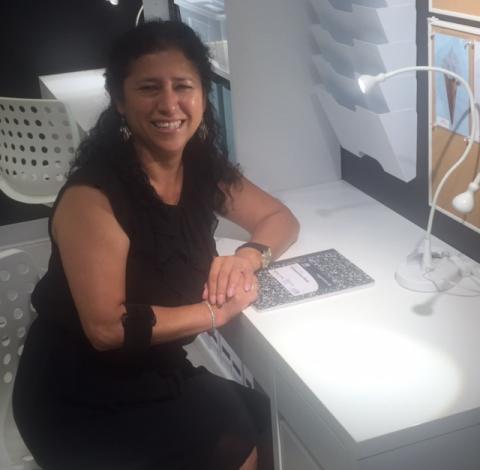 En 1989, cuatro años después de que emigramos a los Estados Unidos, me presentaron el programa de preescolar llamado Head Start. Aún recuerdo esos primeros días cuando caminaba a mis niños a su escuela cada mañana. A pesar de los retos de la vida diaria, podía mirar la emoción que con anticipación les invadía antes de llegar a la escuela. A ellos les encantaba ver a sus maestras cariñosas y respetuosas, y para ser sincera, a mi también me encantaba verlas. Yo me sentí inspirada por esas maestras dedicadas, y quienes dan todo por ayudar a los niños a aprender a pesar de todas las posibilidades...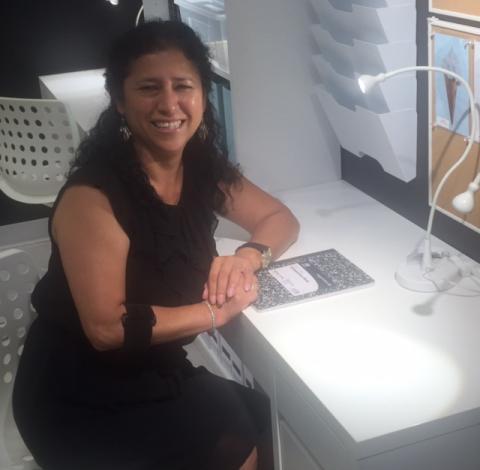 In 1989, four years after we immigrated to the US, I was first introduced to Head Start preschool. I still remember those initial days walking my children to school each morning. Despite all of life's challenges, I could always look forward to my children's joy in anticipation of getting to school. They loved seeing their teachers, and truth be told, I loved seeing their teachers. I was inspired by these dedicated teachers who give everything to help children learn, despite all the odds stacked against them. One day, the teachers asked me to stay for few minutes to help the children with...