Fran Drescher is an actress ("The Nanny," "Happily Divorced") and founder of the Cancer Schmancer movement.
Blog Post List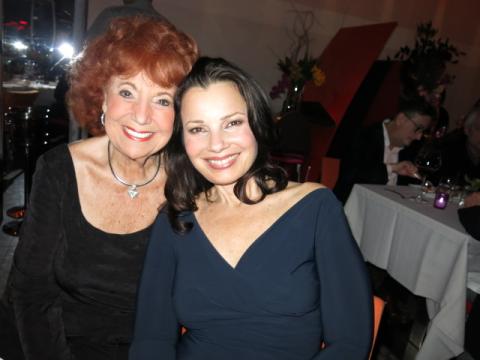 My mom is my best friend. She gave me the confidence to believe I could do anything.
Hiya MomsRising members! It was such a pleasure to meet MomRising's own Donna Norton in DC last week with Secretary Sebelius and to be able to connect with all you fabulous moms out there by video . Being a mom is one of the toughest, but most important and rewarding jobs a gal can have. And since moms make most of the household decisions from what food to buy to which doctors to go to, it is vital they are educated about the safest products out there for themselves and their families. That's why we need the MomsRising community! BPA free? 100% organic? All natural? Knowing which products to...
A new series of national public service advertisements designed to encourage consumers to get involved in their health care by knowing and asking appropriate questions when visiting their doctors or other clinicians was launched today by the U.S.