Eva Smith
Eva Smith is the publisher of TechFoodLife.com, an online publication that celebrates the intersection of technology, food, travel and lifestyle from the perspective of a seasoned technologist.
Blog Post List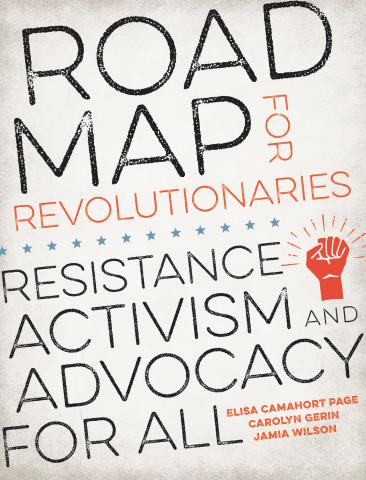 I am a Mexican immigrant born and raised in Mexico. I am Biracial and equally love my Mexican heritage and American heritage. I was a green card holder until 1983 when my mother took a citizenship exam and naturalized us. As an engineer and entrepreneur it has been my life mission to use my collective resources to help underserved and marginalized communities. My first experience with protesting was a couple months before the election. When I returned I was unprepared for all the backlash from loved ones for attending a function where mothers of men and women who lost their lives to police...
This blog post and accompanying photo collage originally appeared in Tech Life Magazine . If you turned on the television and watched the evening news it appears that the entire community of Baltimore looks like a war zone. However, underneath all the Baltimore riots smoke, fires and unrest, there are people within the community who really care, love and want to see their community thrive. 1. We Need To Continue Praying For Baltimore #PrayForBaltimore 2. Students Stand in Solidarity For #PeaceInBaltimore 3. Many Citizens Support & Protect Baltimore Police 4. People in Baltimore Are Angry...