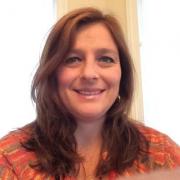 Claudia Longo
Soy mamá de dos niñas, Uruguaya viviendo en Ohio, USA. También soy parte del grupo orgánico #TNTweeters, dedicado a informar y motivar a la comunidad latina en USA sobre como funciona el sistema democrático y la actualidad política.
Blog Post List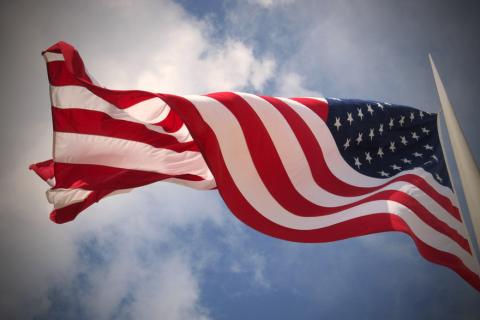 This article originally appeared in Vocero Latino News . The question was asked recently in an interactive conversation on twitter hosted by Michelle Martin, host of NPR show "Tell Me More", on a special called "Becoming American": When did you start feeling American? For me there is no special date or anniversary to celebrate of "the day when I felt American". It's a process, like being born. You don't remember the exact day you started to belong to this world. When I first moved to the U.S. I was 25 years old and had the future ahead of me. With a suitcase filled with just a few changes of...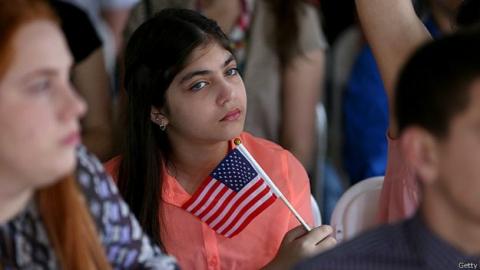 CLEVELAND- En junio de 2013 formé junto a varias personas de todas partes del país, un grupo llamado TNTweeters . Un grupo orgánico, que nació para organizarse en las redes sociales para enviar mensajes diarios a los congresistas pidiendo pusieran a votación el proyecto bipartidista del Senado, la S744. Comenzamos a aprender cómo funciona el sistema democrático en el país y porque no se estaba logrando que con la presión de las peticiones y las marchas se lograra un cambio. Nos dimos cuenta que para ser escuchados primero, una comunidad o grupo de personas deben ser visibles cívicamente. Lo...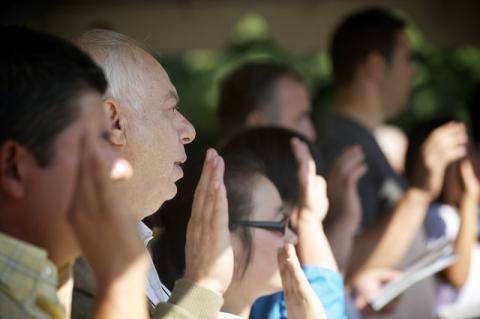 Cuando decimos que apoyamos una reforma migratoria, ¿ qué estamos dispuestos a hacer para conseguirla? El sistema migratorio de los Estados Unidos no funciona acorde a los tiempos que corren y nos afecta, sobre todo a la comunidad latina, directa o indirectamente. Ya sea que queremos una reforma por razones personales y/o humanitarias, por ser indocumentados nosotros mismos o familiares y amigos, o simplemente porque creemos que es lo correcto para la economía del país, los Latinos no estamos haciendo lo suficiente para hacer que nuestras voces se escuchen en Washington DC. En estos últimos...