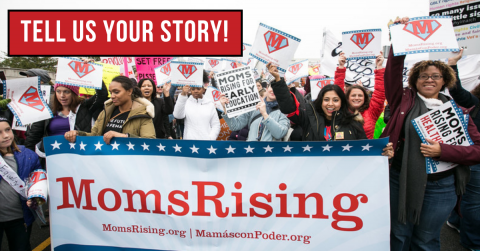 Uninsured in North Carolina? We want to hear from you!
Across the nation and here in North Carolina, health care is consistently at the top of the list when it comes to issues voters care about. Regardless of political party, religion, or race/ethnicity, our families have a common desire to lead healthy lives, which starts with quality health insurance coverage. 
Do you or someone you love live in North Carolina and are uninsured? Please share your story! 
Personal stories are powerful! Your experiences make a huge difference in helping individual lawmakers understand why expanding Medicaid is important to our state's families. 
Are you uninsured because you can't afford coverage?
Do your kids have health care coverage, but you are uninsured?
Have you tried to get coverage through the marketplace, but told you don't make enough money for a subsidy?
Do you work a low-wage job that doesn't offer employer coverage, but you can't afford coverage elsewhere?
***Please share your experiences and we will bring your strong voice to lawmakers!