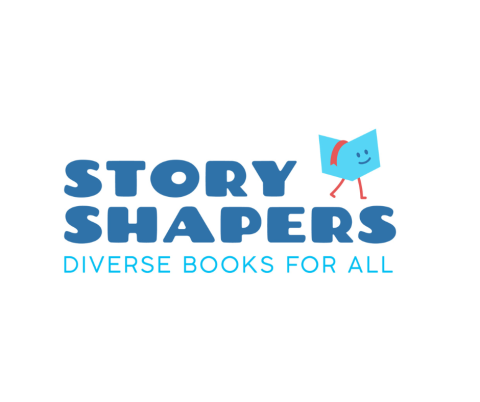 The Story Shapers National Parent Cohort
At such a critical time around the country for diverse books and the increase in book bans, we have been empowering families and caregivers to advocate in partnership with the Diverse Books for All coalition. States like Florida, Texas, South Carolina, and more have experienced active removal of books from school libraries, increased restrictions and confusion around guidelines, and legislation that enacts consequences for teachers. At the end of the day these bans primarily target diverse books that are already primarily inaccessible and the narrow range of stories available.
 Parents' voices are tremendously critical and powerful which is why we are excited to announce that we are launching the Story Shapers! MomsRising is spearheading the Diverse Books for All Parent Ambassadors program which will focus on advocacy, feedback on diverse books -- as well as issues like accessibility, book bans, and leadership development.
The 15 Story Shapers who will take part in the cohort represent 15 states. This group includes extraordinary parents and leaders from all walks of life who represent the diversity in the United States. All bring unique experiences and perspectives: some are students, some are immigrant parents, some live in big cities, and some in the suburbs… but they all have one thing in common: they are passionate about helping lift the issues that impact families with small children. This year's Story Shapers are: 
Nicole, New Mexico
Dr. Liz, Texas
Margarita, Washington 
Christian, Pennsylvania
Julia, Missouri
Kanako, Louisiana 
Whitney, Illinois
Frances, South Carolina
Julie, Michigan 
Amanda, New York
To-Wen, California 
Amanda, New Hampshire
Gamble, Florida
Remy, North Carolina 
Amanda, New Jersey
Our extraordinary fellows are working in their communities, sharing their stories, advocating for families and we're excited to work with them to help make our nation better for babies, kids, families, and our communities. We know that the best solutions to the issues impacting families are generated by those who experience them daily; that's why we are so excited that we will be working with these powerful advocates!