We Are MomsRising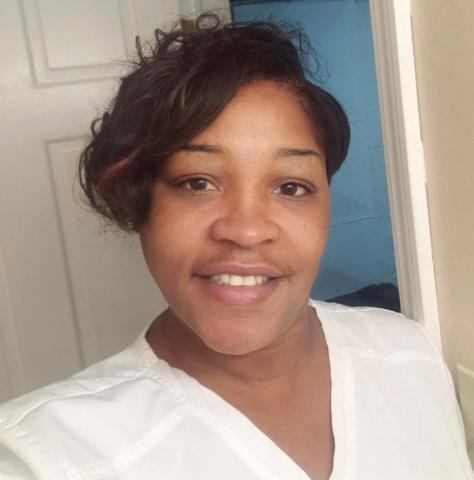 "The fact is, we cannot wait any longer to strengthen America's care infrastructure."
#WeAreMomsRising uses personal stories to showcase what it means to be a mom, a woman, a family member in America. 
Today's #WeAreMomsRising story is an excerpt from The pandemic upended the lives of millions of working moms. Congress can help us, a powerful opinion piece written by MomsRising member Donna Price and published in Cleveland.com.
---
CLEVELAND -- In December 2020, I was forced to take eight weeks of unpaid leave to help my autistic son through remote schooling. As a single mom, the primary caregiver for my disabled mother and a full-time nurse without paid leave, it's always been difficult to handle both child care and work. I've often had to leave work or take days off when child care for my son falls through. But with remote schooling, this already difficult juggling act became impossible.
I had no choice but to take two months off of work, forgo my pay and pray for the best. Without those paychecks — and even with recent stimulus checks — I've fallen behind on bills, struggled to afford my mother's medications, pay rent and fill up our car's gas tank.
As a nurse, my job is to care for people. I love what I do, and I work hard to care for my patients. Yet, when my own family needed me, I was forced to sacrifice our only income to support them.
I know I'm not alone in my struggle...
Read the rest of Donna's story here.
---
Personal experiences are powerful and can make a HUGE difference in helping our communities and elected leaders understand how public policies impact families. Share YOUR story here.