"The health and well-being of North Carolina moms and families is sure to improve now that state legislators passed and Gov. Roy Cooper signed Medicaid expansion into law. Some 600,000 North Carolinians will benefit directly, and many more will reap benefits from this very welcome and long overdue advance." – MomsRising National Director for Health Care Felicia Burnett
Members like you made this victory possible by powering up more than a decade of advocacy work with our many partners. Thank you!
KNOW MORE: A Great Day for North Carolina, As Gov. Cooper Signs Medicaid Expansion Into Law
---
PUSHING BACK AGAINST THE BOOK BANS, CENSORSHIP, & SO-CALLED "PARENTS RIGHTS" HARM
With your help, MomsRising is strongly pushing back against the so-called"Parents Bill of Rights" effort, led by the Republican Congressional leadership, which is the legislative framework to advance book bans and censorship that harms teachers, students, moms, dads, parents, and communities. We've delivered over 10,000 (and rising) messages to tell Congress to stop tearing communities apart and focus on the policies that moms and parents really want and need like affordable childcare, maternal health equity, paid family/medical leave, and more.
TAKE ACTION: We don't co-parent with haters
---
THANKING SENATOR FETTERMAN
This March, we delivered a very different petition to a lawmaker. Following our request for messages of support, close to 5,000 individuals across the country sent well wishes to Sen. John Fetterman as he bravely and openly took steps to address his mental health. 
"Hi Senator Fetterman, just a quick note to say thank you for being strong enough to show that depression and anxiety are illnesses that should not be ignored or to be something to hide. Hoping you are well and back to your supporters soon." - a MomsRising member in Pennsylvania
SOAK IN THE KINDNESS: Parents across PA and the country thank Senator Fetterman for bravery around mental health 
---
AN EARLY LEARNING LEADER RISES!
Bobbi from Pennsylvania is a super volunteer and storyteller and is in the MomsRising RISER 2.0 program, our national parent leadership program focused on early learning. Bobbi has spoken to her legislators on the local and federal levels and shared her story. She has also spoken on Capitol Hill to ask Congress to invest in programs that support families like paid leave and affordable child care.
We are excited to share that she has been appointed as a family representative of the Early Childhood Comprehensive Systems (ECCS) Advisory Committee in Pennsylvania where she will share her experience and her perspective on early childhood systems in PA.
Congratulations to Bobbi, we are so proud of you and love seeing you shine in your advocacy and continue to be a champion for families in Pennsylvania and the entire country.
---
BRIGHT SPOTS AND CELEBRATIONS
In other MOMentum, we gave two thumbs up to all the big moments moms had at the Oscars this year, honored the vast accomplishments of women such as Katherine Johnson for Women's History Month and International Women's Day, celebrated Julie Su's nomination for Dept. of Labor Secretary, and applauded the Washington State Supreme Court ruling upholding the capital gains tax, which provides dedicated funding for child care and early learning for Washington residents. 
---
MOMSRISING IN THE NEWS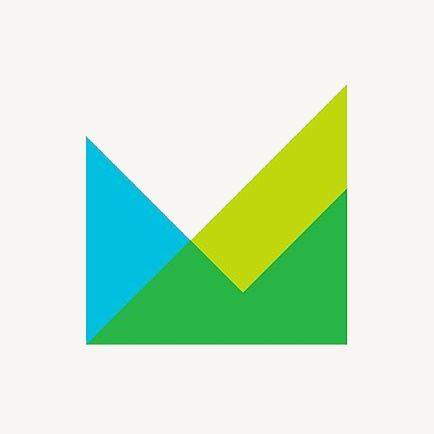 MARKETPLACE (NPR): One mom on what the end of additional SNAP benefits means for her family
"As of this month, millions of people are getting less in Supplemental Nutrition Assistance Program, or SNAP benefits…For Meikle, that means she'll get about $120 less a month." — features MomsRising member Mansie Meikle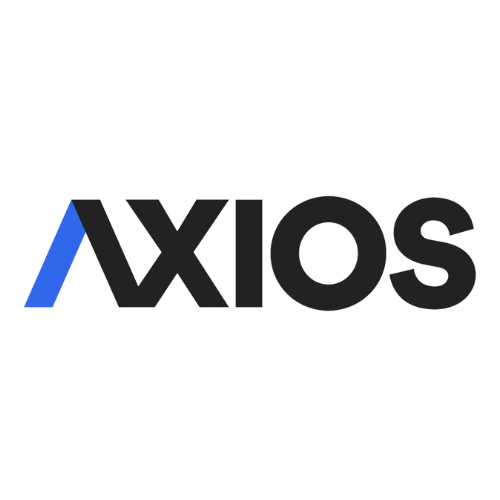 AXIOS: Latinas make inroads but face unique challenges
"[Oseguera] notes more Latinas are starting businesses and organizing for their rights, especially younger generations." — features MamásConPoder Vice President Xochitl Oseguera
THE NEWS & OBSERVER: 5 ways NC Democrats and Republicans are working together on the child care crisis
"We need lawmakers to treat this crisis like the emergency it is." — MomsRising member Daphne Alsiyao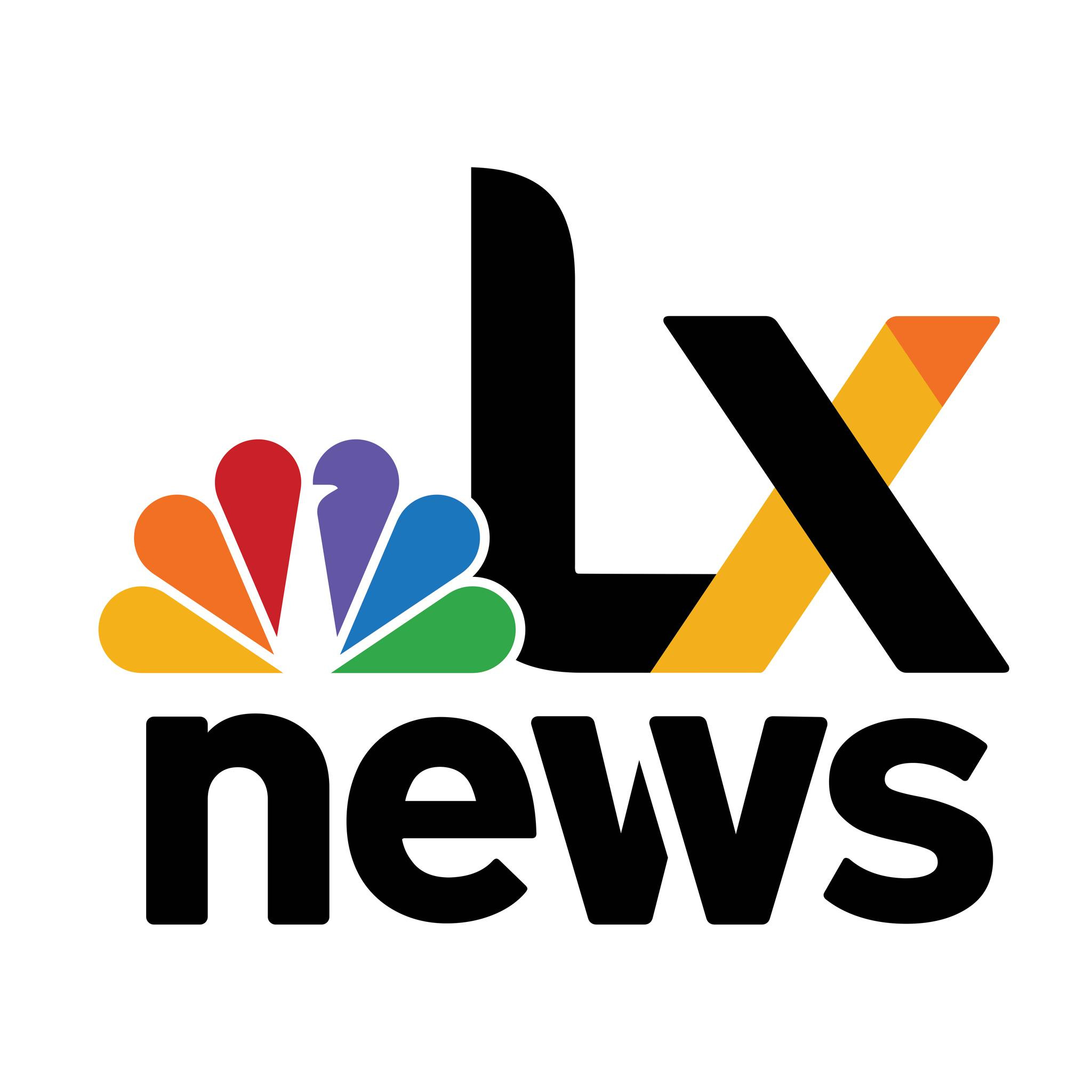 NBCLX: Abortion Pill
"Access to safe medicated abortion is highly popular. It is an outright tragedy that it is under attack in Texas." — MomsRising Executive Director Kristin Rowe-Finkbeiner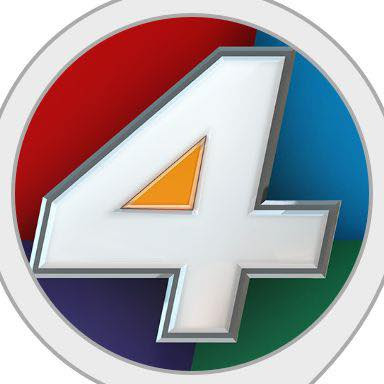 NEWS4JAX: 2 organizations offer children books banned at schools
"Our kiddos are without the books that represent their own communities and themselves." — MomsRising Early Learning National Director Nina Perez