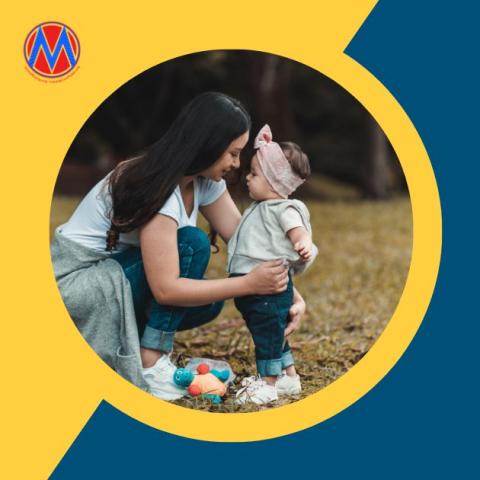 Tell Congress to stop attacks on immigrants in spending bill!
We're just days away from a potential government shutdown! While talks continue to reach an agreement in the U.S. Congress to pass a spending bill by the end of the year, extremist members of Congress are taking advantage of this moment to include dangerous immigration items like detain and deport immigrant children, jail and deport any immigrant that overstayed a visa, continue building Trump's border wall, and mandate E-verify which would cripple employers and our economy!
SIGN ON! Tell Congress to stop immigration attacks in FY2024! 
Instead legislators should focuse on proposals that support and protect immigrants parents and children. Deferred Action for Childhood Arrivals (DACA) is in danger while it faces judicial challenges. Legislators need to protect DACA recipients – immigrant children who only recognized our nation as home. The Renewing Immigration Provisions of the Immigration Act of 1929 (Registry Bill) is one way to protect DACA recipients and other undocumented immigrants. This doesn't require any new law, just an update to a current law! This simple update could unlock permanent residence for 8 million people and more going forward. 
We can also support our immigrant neighbors this month, and always, by improving access to healthcare and public programs! The Lifting Immigrant Families Through Benefits Access Restoration Act of 2021 (LIFT the BAR Act) will remove barriers and a five-year-ban to families and children who are lawfully in the country like victims of crime, DACA recipients, and green card holders. Years of policies that target people because of their immigration status have deterred immigrant families, which include millions of U.S. citizen children, from health care and other basics. 
Every child deserves to live in peace and free from danger. When parents and children come here seeking asylum we can welcome them with dignity and respect. One way to do that is by supporting the Asylum Seeker Worker Authorization Act of 2023. This important piece of legislation significantly reduces the time that asylum seekers must wait for a work permit and eliminates renewal requirements for the duration of their asylum case. Not only will this help asylum seekers support themselves and their families but it will also help boost local economies! 
QUICK SIGN! Let's protect immigrants from dangerous amendments in the FY2024 spending bill! 
It is a human right to seek asylum and placing cruel barriers to the process that discriminate on the basis of race and financial wealth, only puts the lives of vulnerable parents and children in danger. We need to protect the asylum process and ensure that those seeking safety at our border are treated with dignity, compassion, and respect.
Make sure to sign our letter now calling on Congress to stop attacks towards immigrants in FY2024 spending bill! 
P.S. Please take a minute to share a story of an immigrant family member or community member, neighbor, co-worker caregiver or other immigrant in your life.