Take Action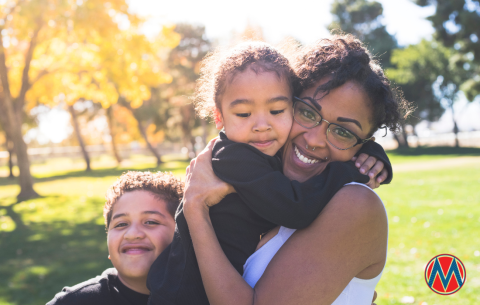 Tell Congress to prevent a health care price hike!
No matter our race, place, or politics, most of us want similar things: to make a good living, to care for our families, and to have the best chance possible to be healthy. The bottom line is that families need care — health care, child care, and policies that support families to care for each other and thrive. Having access to quality, affordable health care is key to managing the health and financial well-being of our families, but millions of families are facing a crisis if Congress doesn't act soon! Nearly nine million Americans may see massive insurance premium hikes, and three million people could lose coverage altogether, but Congress can take action now to stop it.
Quick signature: Tell Congress to make the American Rescue Plan subsidies permanent to ensure hardworking families can continue to access the health care they need.
What's happening? Last year, Democrats in Congress delivered lower health insurance premiums for people who buy insurance on their own by guaranteeing coverage that costs less than 8.5 percent of income. Millions of enrollees were able to enroll in a quality plan for $10 or less, and families saved an average of $2,400 a year on our insurance premiums. Because of these lower premiums, more than 14.5 million Americans enrolled in health coverage on the ACA marketplaces in 2021 — an all time high for the nation.
For so many, this access to care means the peace of mind knowing that a medical emergency will not result in bankruptcy, and the COVID-19 pandemic has made it clear that EVERYONE needs health care. However, millions of families are facing massive price hikes—and millions more will no longer be able to afford insurance at all—if the expanded tax credits are allowed to expire this year.
Families are already facing mounting financial hardships on multiple fronts. We have a child care crisis, skyrocketing housing prices, crippling student loans, and soaring inflation due to supply chain issues and labor shortages caused by COVID—and we need our leaders to act! In addition, under the Affordable Care Act and enhanced subsidies through the American Rescue Plan, racial and ethnic disparities in health coverage have improved; and we must protect the gains we've made while continuing to work toward reducing these disparities and improving affordability and access for everyone. Only Congress can prevent dramatic health care premium increases and widespread coverage loss by making the American Rescue Plan's tax credits permanent NOW.
Add your name! Tell Congress to make sure the subsidies don't expire and health insurance premiums don't increase.