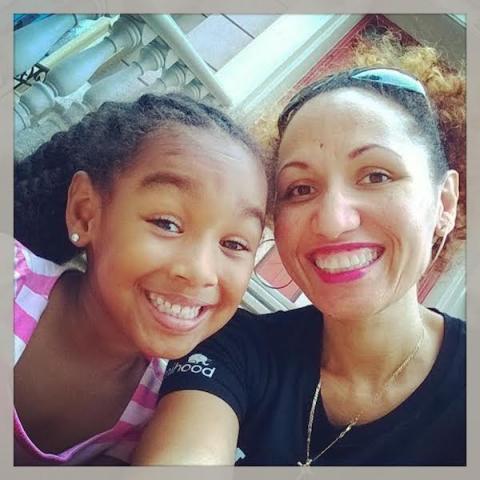 Tell Congress: Act quickly to extend CHIP!
Wouldn't it be great if there were something members of Congress could agree on?!
Well, believe it or not… THERE IS!!! But it needs a little push from you to get going. We've got a hugely popular, bipartisan issue that Congress can get done ASAP: Extending the hugely successful, life-saving Children's Health Insurance Program (CHIP)!
→ Sign our open letter to Congress, urging them to take action to extend CHIP immediately!
CHIP expires on September 30th, so the clock is ticking! Our voices are urgently needed to get Congress to act. Nearly
9 million
children rely on CHIP to meet their health care needs, so an extension of—and stability for—the program is critically important!
Democratic and Republican lawmakers created CHIP together in 1997 because it was a low-cost, sound investment in our children's health and future—and they were right! Since enacted, the uninsured rate for children has
dropped by nearly 68%
! Now thanks to CHIP, and it's companion coverage Medicaid,
95% of our nation's children
now have health insurance coverage.
CHIP is crucial, as it helps to cover children who fall into a gap—their families
make too much to qualify for Medicaid
, but they also cannot afford private health insurance. In addition, CHIP helps to provide support for children with special health care needs and to reduce disparities in coverage for communities of color—
more than half
of Hispanic and Black children are covered through CHIP and Medicaid.