Take Action!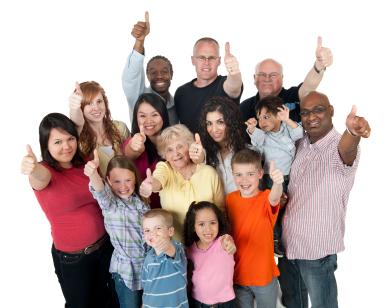 Tell CA Lawmakers to Protect Children's Health
So close....
California legislators are nearly finished with developing the state budget. And right now most final decisions are in the hands of the few legislators on the budget conference committee. As a constituent, you have an especially powerful voice in determining whether critical health programs for California's kids are funded.
Can you send a quick letter asking lawmakers on the Budget Conference Committee to make children's health a priority in this year's state budget?
http://action.momsrising.org/letter/CABudget_ChildrensHealth_gen/
What's at stake for California kids right now?
This week, a small group of legislators who make up the Budget Conference Committee will review the state budget and make final recommendations for a final vote by their colleagues.
There are three key areas we are asking legislators to support.
Restore funding for the Early Mental Health Initiative to provide preventive mental health services to elementary school students
Add Applied Behavior Analysis therapy to Medi-Cal for children with autism
Restore funding for The California Children's Dental Disease Prevention Program which was a very successful program to improve dental health for underserved children
Send a letter to lawmakers now asking them to commit funding for these valuable programs! http://action.momsrising.org/letter/CABudget_ChildrensHealth_gen/
California's children can become healthier with prevention and early intervention programs like these. In addition, taxpayers save money by decreasing the long-term healthcare costs to the state. It's really a win-win for our kids and our state.