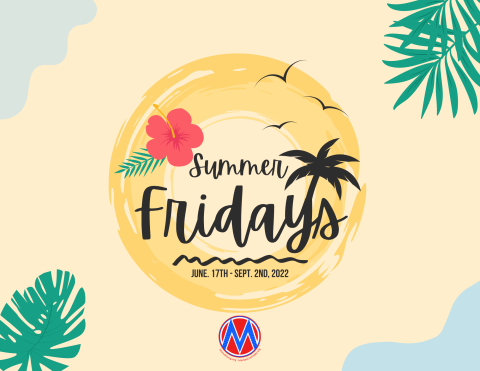 Summer Fridays at MomsRising! June 17 to Sep 2, 2022
MomsRising has moved to a 4-day work week for the summer from June. 17th - Sept. 2nd, 2022.
In order for our whole team to fully utilize "Summer Fridays", we are shutting down on Fridays and will only be available and responding to messages Monday-Thursday.