Radio!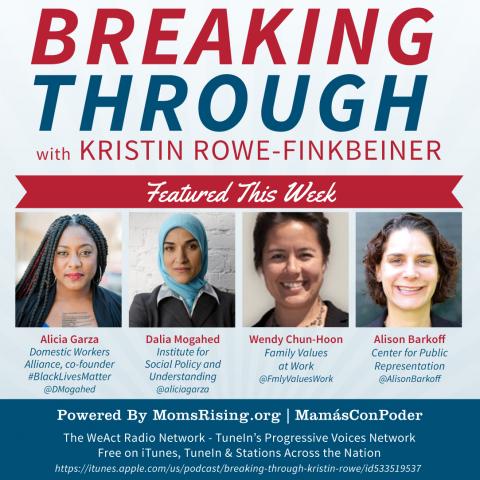 Stay Plugged In & Fired Up
The #RADIO show this week covers what's really going on in America, in the Trump Administration and in Congress… and what YOU can do to fix it!  Topics covered include: #StatusOfBlackWomen #MuslimCommunity #PaidFamilyLeave #Medicaid #HealthcareForAll 
*Special guests include: 
HOW TO LISTEN:
Tweet your thoughts with hashtag #risers!
We'd love to hear from you! Please send suggestions and feedback to SarahHoward@MomsRising.org