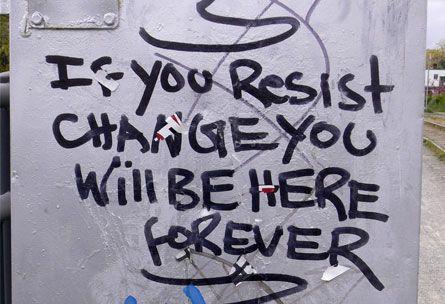 Risers Radio: Nothing Spooky About Change!
There's an all new episode of our Breaking Through podcast show this week where we cover all the many GOOD things that could be done with the funds Trump wants to use for his ridiculous wall. 
We also talk about Breast Cancer Awareness month and how women's healthcare is under attack. And you can hear as we get fired up for change and learn about the impeachment proceedings. Finally, we dive into modern communications and what you can do.
*Special guests include: 
Donna Norton, MomsRising, @MomsRising;  
Planned Parenthood's Jacqueline Ayers @PPAct @PPFA
Reggie Hubbard, MoveOn, @MoveOn
award-winning author Justina Chen, @JustinaYChen
Listen HERE:
TuneIn: http://tun.in/tjlCbH 
iTunes: 
https://podcasts.apple.com/us/podcast/breaking-through-kristin-rowe-finkbeiner-powered-by/id533519537 
Remember to join the conversation by using the hashtag, #RisersRadio, on Twitter!