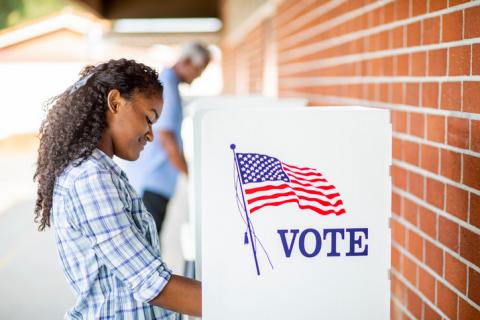 Risers Radio: Election Recap!
On the radio show this week we cover what's happening in the race for Governor of Georgia and how you can help address voter suppression; the record breaking numbers of women winning seats in Congress; how moms made wins happen; and how you can protect your ability to vote in the future.
Special guests include:
How to Listen:
Remember to join the conversation by using the hashtag, #RisersRadio, on Twitter!
Hashtag: #RisersRadio #YesWeCan