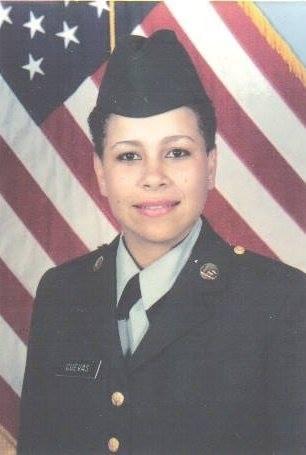 Remembering Our Veterans Today and Everyday
Serving in the United States Army, comes with a great commitment and sacrifice. Many young people register to serve the armed forces as soon as they turn 18 years old, when they are just beginning to live their lives and with their commitment also come some excellent rewards.
I was one of those young women who at the age of 18 made the decision to seek a new life experience and the US Army provided me with the training and tools to achieve that goal. My military service lasted 8 years, but what I learned has been part of my personal growth until this day.
One of the best services I have obtained as a Veteran, has been the fertility treatment I underwent in order to become the mother of my beloved son who is now 12 years old.
November is the month we celebrate Veterans Day in the United States and I would like to share with you some of the benefits that are available for Veterans, that you may not have known (click on the direct links for additional details):
- Loans to buy your home: VA helps service members, veterans and eligible surviving spouses become homeowners.
- Discounts on thousands of commercial establishments not affiliated with the Veterans Department, for example restaurants, travel services, stores, car rentals, etc.
- Specialized services for Veteran Women and also for Veterans of the LGBT community (Lesbian, Gay, Bisexual, Transgender)
For more information on all the services offered by the Department of Veterans Affairs, you can directly visit the eBenefits page and register. Many of these services also extend to family members such as spouses and children, so it's worth knowing them. Thank you very much for your service! Hoooah!