Radio!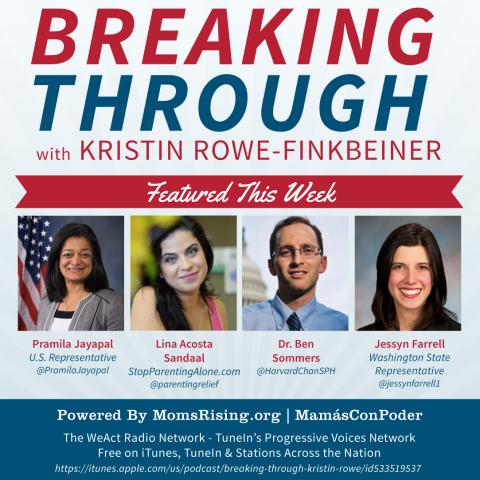 #RADIO: Tips From Elected Leaders & Experts on Having A Powerful Impact
On the radio show this week we cover the best tactics for fighting for justice in the time of Trump; tips for mindfulness in parenting and the benefits of bilingualism; why access to healthcare including Medicaid and the Affordable Care Act (ACA) is important and impacts us all; and how Washington State is leading the way in protecting women, moms, and the economy.
*Special guests include:
HOW TO LISTEN:
Tweet your thoughts with hashtag #risers!