Radio!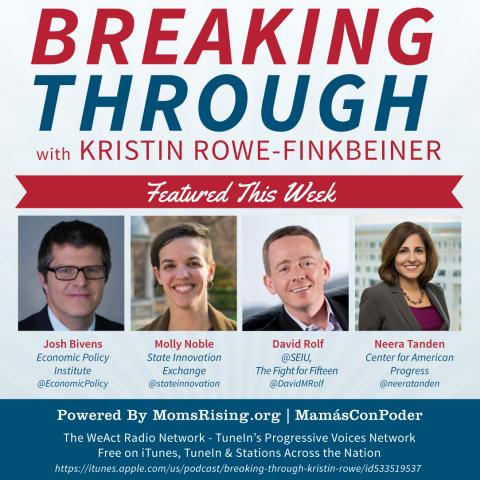 #Radio This Week: The Resistance Is Real
On the radio show this week we talk about the economic impact of healthcare including that 1.2 million jobs will be lost if the ACA is repealed; hear from SiX about their week of action relating to state policies that boost families; get the inside scoop on the past, present, and future state of unions; and talk about the future of our democracy and what YOU can do to protect it.
*Special guests include: 
HOW TO LISTEN:
Tweet your thoughts with hashtag #risers!