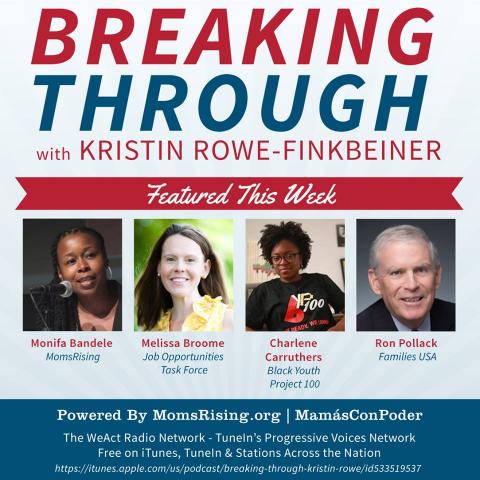 #Radio This Week: Democracy, Earned Sick Time, BYP100, Medicaid & more!
EXCITING NEWS! WKFB 770AM & 97.5FM just picked up the radio show!
This means the show is now airing in Pittsburgh along with many other stations around the country -- and it's also available online on TuneIn's Progressive Voices Network, on iTunes, and on the We Act Radio network as well. WHOOT!