Radio!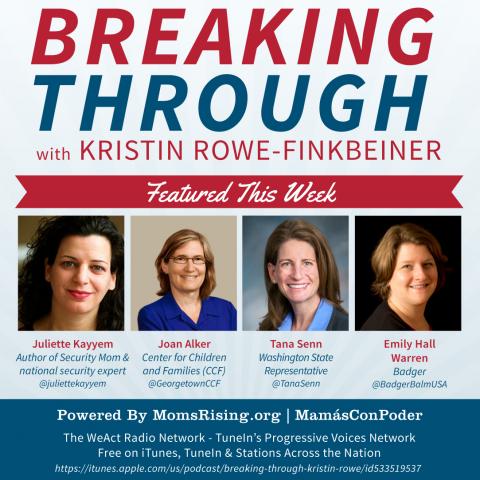 #RADIO: Stand Up Speak Out!
On the #RADIO show this week we talk about the national security impacts of Trump's false Tweets; we hear about the latest in the fight for healthcare in DC and what you can do about it; then we get the inside scoop on how policies are still moving forward at the state level and how you can make an impact; and we close the show hearing from a high road business about how paid family leave is boosting their bottom line. 
*Special guests include: 
HOW TO LISTEN:
Tweet your thoughts with hashtag #risers!
#StandUpSpeakOut #CongressCanStopTrumpsBudgetOfDoom! #WinningInTheStates #WeCanDoIt!