Radio!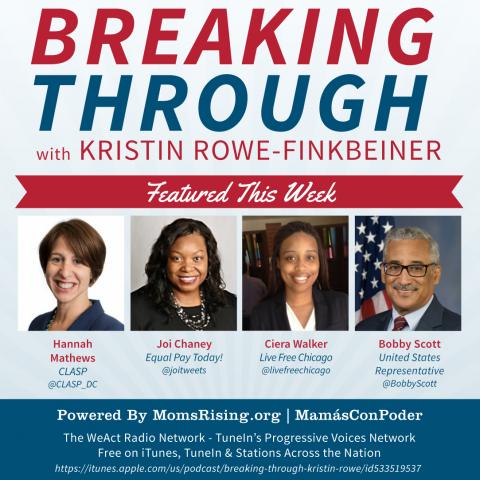 #RADIO: Resist, Insist, Persist, Enlist!
On the #RADIO show this week we discuss rolling up our sleeves for an upcoming fight for childcare & the importance of lifting dual language learners; we cover Equal Pay Day (which is April 4th this year!); discuss advocacy in the time of Trump and fighting for justice in Chicago; and close the show with a conversation with a member of Congress on how we won on healthcare and how to keep winning!
HOW TO LISTEN:
Tweet your thoughts with hashtag #risers!