Take Action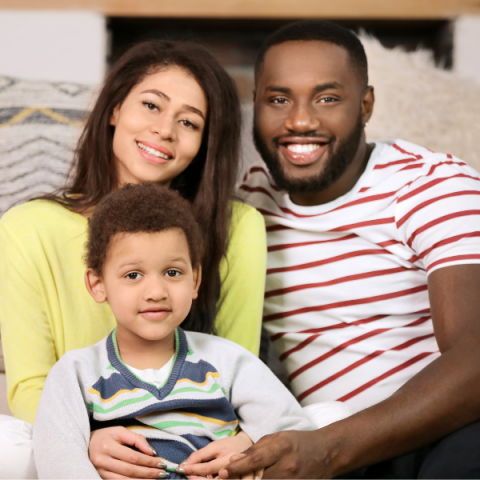 Quick signature: Tell Congress that everyone deserves to have health care coverage!
It's unconscionable.
Even amidst a pandemic, there are still 12 states that have refused to expand Medicaid to low-income adults under the Affordable Care Act. The majority of the over 2 million people who are currently in this "coverage gap" in these states are people of color.
Quick signature: Tell your members of Congress to pass a federal solution to close the Medicaid coverage gap!
What's happening? Despite additional incentives for these 12 states to do the right thing and expand health coverage, state lawmakers have still refused to make sure low-income people in their states have access to health care when they need it. Uninsured adults in Alabama, Florida, Georgia, Kansas, Mississippi, North Carolina, South Carolina, South Dakota, Tennessee, Texas, Wisconsin, and Wyoming can't wait any longer. We need a federal solution to close the health care coverage gap and take a crucial step toward advancing health equity.
Congress is currently considering a provision in the Build Back Better package that would permanently, quickly, and comprehensively close the coverage gap, which is "one of the single most important steps toward reducing persistent racial inequities in health care and health outcomes." The plan would cover people in two phases. First, beginning in January 2022 people who are stuck in the coverage gap in non-expansion states would receive premium tax credits to allow them to enroll in a health plan through the health insurance Marketplace. Then, in 2025, they would transition to a federally operated Medicaid program.
The uninsured rates among Black and Latinx/Hispanic adults remains significantly higher than that of white adults, especially in states that have refused the expansion of Medicaid. This disparity is largely reflective of economic inequities whereas white adults are more likely than Black and Latinx/Hispanic adults to get health coverage from their employers, as well as immigration policies that constrain coverage options for many people.
Add your name! Tell Congress that everyone deserves to have health care coverage!