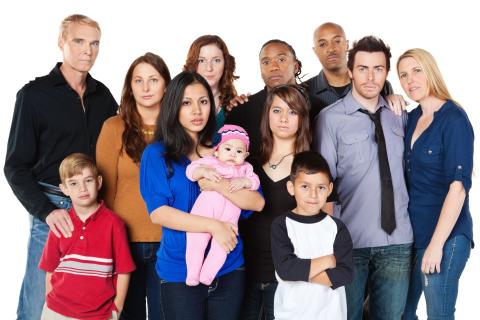 Quick Action: Tell Pres. Trump to stop sabotaging our health care system!
It's maddening.
Really, Pres. Trump? REALLY?!
Somehow President Trump thinks he is going to get away with torpedoing the Affordable Care Act/Obamacare and not be held accountable for it. No way!
The moms and dads of America will hold President Trump accountable for our health care security and will not stand for this blatant disregard for the health of our families in order to play politics. The heartless executive order is the worst instance yet of his attempts to sabotage the ACA and could massively undermine the protections gained under the law.
* When you click link, you can sign onto this very short, but very direct letter to President Trump that says:
Dear President Trump,

 

The moms and dads of America will not stand for you to undermine the Affordable Care Act and sabotage our health care system.

 

Further, we will hold you accountable for undermining our health care security including the protections for people with pre-existing conditions and the requirement that plans offer essential health benefits like maternity coverage, prescription drugs, and mental health care.

 

Stop sabotaging our health care system and playing politics with the health of America's families! We hold you accountable for our health care. We urge you to rescind the harmful executive order titled "Promoting Healthcare Choice and Competition Across the United States" and instead focus on stabilizing the insurance markets and making health care more accessible and affordable for all of us.
After you sign, some social media share options will pop onto your screen in case you have time to double down today. We hope you do! President Trump is hoping to sabotage Obamacare and that the American public will blame Obama. It's critical now to make sure everyone understands that President Trump is trying to sabotage our health care and send a strong message to the President that he will be held accountable.
As is so often the case, low-income women, families, people with disabilities, the elderly, and those who live in rural and medically underserved communities will suffer the most, with a compounding impact in Black, Latinx, Asian, Native American, and LGBTQ+ communities. President Trump is willing to harm the health of millions of children, parents, and families to score a political victory. That is disgraceful.