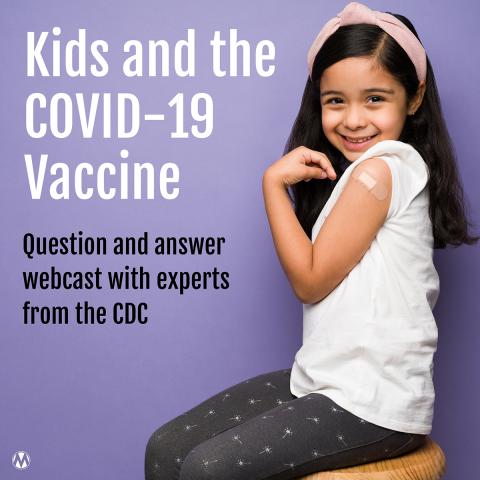 This week, MomsRising hosted a bilingual webcast with expert guests from the CDC about the kids' COVID vaccine, with the first half in English and the second half in Spanish.
We are now over 2 years into this pandemic and it's touched practically every piece of our lives from child care and grocery shopping, to socializing and getting to work. We've been learning as a community all along about how to cope with this new virus and we know that there is still a lot of uncertainty out there for parents, especially when it comes to what to do to keep our kids healthy and safe.
We've received hundreds of comments and questions from parents all across the country about COVID-19 and the kids vaccine, which is why we were so glad to have the CDC join us to get some of your questions answered.
A transcript of this interview can be found here.