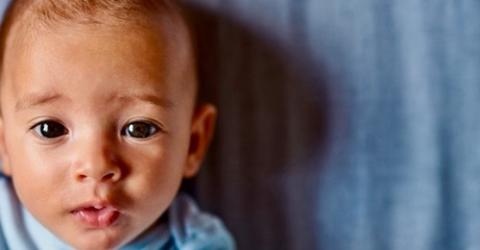 Protect babies and ban unsafe sleepers
Next week, a vote will quietly take place on the outskirts of Washington, D.C. that pits babies' lives against manufacturers' profits. 
Consumer Product Safety Commissioners will vote June 2 on whether to finally remove from the market infant sleep products that have been linked to at least 100 infant deaths.
This vote truly is a life-and-death matter.  Since April 2019 when Consumer Reports uncovered that dozens of infant deaths were linked to inclined sleepers, the CPSC has analyzed these products, urged manufacturers to take action, developed proposed rules, and taken public comments.  Now it's time for the agency to take action. 
Unfortunately, the four-member Commission may be split on this vote, and a tie would mean the safety rule would not go into effect (a fifth Commissioner has yet to be nominated and confirmed). We know manufacturers are pushing hard to block this common-sense safety rule. 
Meanwhile these senseless tragedies have gone on far too long, as infants have continued to die in inclined sleepers and other unregulated sleep products. 
Parents who tragically lost children in these products have been lobbying the Commission and demanding action.  They've been joined by thousands of consumers who have sent messages of support, calling for a new rule to keep unsafe infant sleep products off the market and ensure all infant sleep products meet minimum safety standards before being sold. 
We need more parents to speak out! Please join us by signing this petition and help amp up the pressure before this critical vote.  We'll deliver your signature next week, along with thousands of others who want definitive action to get these unsafe sleep products off the market for good.