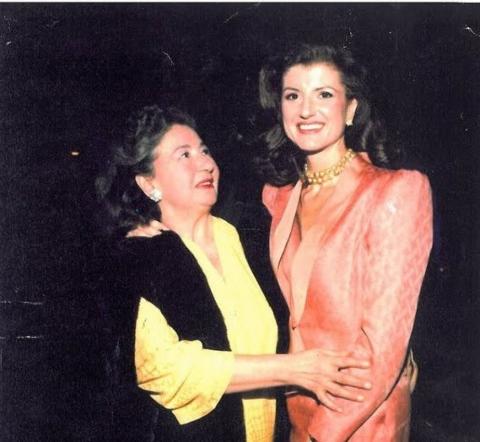 Protect and Nurture Our Human Capital
My mother taught me that looking after our financial capital is not enough. We need to do everything we can to protect and nurture our human capital. 
I still remember, when I was twelve years old, a very successful Greek businessman came over to our home for dinner. He looked run-down and exhausted. But when we sat down to dinner, he told us how well things were going for him. He was thrilled about a contract he had just won to build a new museum.
My mother was not impressed. "I don't care how well your business is doing," she told him bluntly, "you're not taking care of you. Your business might have a great bottom line, but you are your most important capital. There are only so many withdrawals you can make from your health bank account, but you just keep on withdrawing. You could go bankrupt if you don't make some deposits soon." And indeed, not long after that, the man had to be rushed to the hospital for an emergency angioplasty.