Take Action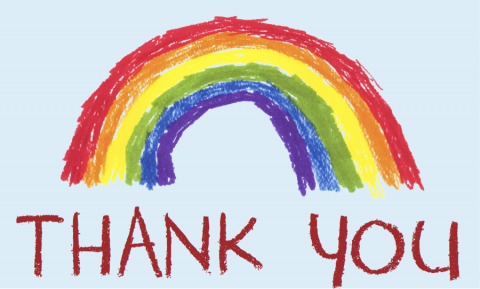 Pittsburgh→ Sign this "Thank You" card to the mayor!
We have great news!
MomsRising volunteers in Pittsburgh will be hand-delivering a giant "Thank You!" card from Pittsburgh families to Mayor Peduto on December 9th at the Children's Museum. We want to show Mayor Peduto how much we appreciate his administration's work to reduce the number of uninsured kids in the city. Add your name to our giant card before we deliver it on December 9th, 2014. 
Pittsburgh was awarded a grant recently through the National League of Cities to fund the Healthy Together campaign to enroll eligible children and families in Medicaid and CHIP. With more than 8,000 uninsured children in Allegheny County alone, this campaign can help us go a long way toward decreasing the number of uninsured children in our community. 
The goal of this initiative is to help reduce the uninsured rate for children and families in Pittsburgh by 50​%, but Mayor Peduto won't stop there—he is committed to achieving 100% enrollment! The city will work with Consumer Health Coalition to coordinate resources and communication in order to strengthen and expand outreach, education, utilization, and retention of Medicaid and CHIP beneficiaries.
Adding your name to this "Thank You" card is the best way to show the Mayor and local leadership that health coverage for kids is an important issue for Pittsburgh families. The more names we have on the card, the more we'll encourage the Mayor (and other leaders in Pennsylvania) to keep up the good work!
→Sign now to add your own thank you!←
Our voices will send a powerful message to local leadership and together we can make sure children in Pittsburgh get the health coverage they need to stay healthy.