PaidLeaveWA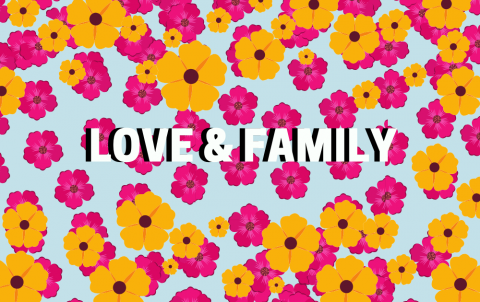 Paid Leave for Love and Family
In 2012, I helped organized the Asian Pacific Islander (API) community to build support for our LGBT members and marriage equality in Washington State. The messaging for that campaign was tailored for the (API) community, where love for family was emphasized over individual romantic love. This is because in many of our cultures, our identities are rooted in our membership to our communities and in our families--sometimes more than as individuals.
Recently, I was particularly moved when Sandra Oh brought her parents to the Emmys. As she stood on the stage to receive her Emmy as the first Asian American Actress in a lead role, she told them she loved them on stage in Korean. I believe it was her way of saying, "We did it, together. And thank you." Our triumphs as well as our sorrows are shared by our families and community. However, American culture too often stresses the bootstraps mentality that glorifies individual achievement--without the contextual analysis of history, race, class, or gender privilege. We need to foster more narratives that highlight interdependence within our society. And for all our communities, it is crucial to have a broad definition of family so we can be there for all our loved ones when it matters most.  
And that is why I am so excited for Washington State's new Paid Family and Medical program that put forward a historically inclusive definition of family. Whether it's to care for a newborn you swear already smiles, a mom who is critically ill, or a partner battling cancer, being there for family is what matters most. Beginning in 2020, Washington's new Paid Family and Medical Leave program will provide families with the financial stability to do just that.
And what's more, family leave has an inclusive definition so workers can take up to 12 weeks of paid leave to care for a domestic partner, spouse, child (including adult children and non-biological children who are in your care), sibling, parent, grandchild, or grandparent and or new child through birth, adoption or foster placement. Workers will also be eligible for up to 12 weeks of paid medical leave, or 16 weeks of combined paid family and medical leave.
We have all heard "love is love," but we must make sure our laws and programs are actually inclusive of all forms of love--queer and straight, romantic and familial. Interdependence and caring for each other is what makes our communities whole. This a value reflected in paid family and medical leave for all.
Visit momsrising.org/paidleavewa to learn more about WA's Paid Family and Medical Leave program and to take action so all families benefit.