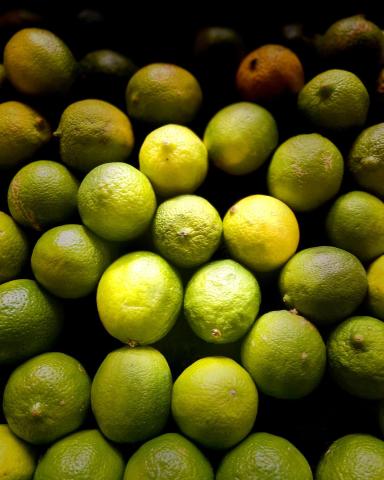 Noticing the Spaces in Between
Up until about a year ago, there was very little space for me to "just be" and for me to learn about the inner workings of my heart. I would make space for myself with my animals, writing, recovery, walking, hiking, nature. But I had to squeeze it in. Just when I would scratch the surface of my own emotional and spiritual needs, trauma, drama and crisis was again around the corner.
Thankfully, I've reached a point where my home is peaceful and has an ease that I haven't known in many years. My relationships are full of joy and connectedness. I feel entirely myself. I have known love on a new level. There has been so much space for me to feel myself, to know myself again.
Yet, it's the spaces in between that I find I'm still running from.
When things are quieter, the schedule less scheduled, the book written, the ranch tended, there's a pause, and with it, a tension. It's the space for me. Just me. And there I am. There are no problems to solve. No crises. Nothing is unsettled. But I struggle to settle. To really settle.
What I'm noticing --and hating--is a craving to fill the spaces, to find something to do, to plan, to find some big feeling on which to binge.
I walked through the produce aisle recently and saw these limes stacked on the shelf, all of the spaces in between them held in balance. Managed. Controlled. Yet, the spaces between the fruit were different shapes, asymmetrical. Messy. A bit unpredictable but still holding it together. The limes reminded me to consider the beauty of ambiguity, the adventure of uncertainty.
Maybe I can learn to trust the spaces in between where nothing is happening. Maybe I can accept that those moments of silence between the notes are necessary and not to be filled. Maybe I can learn to hold that space. Stay in the tension of it. Maybe there's an aliveness I need to feel there. Maybe there's nothing terrible to run from. Maybe everything is stacked up, exactly how it needs to be.