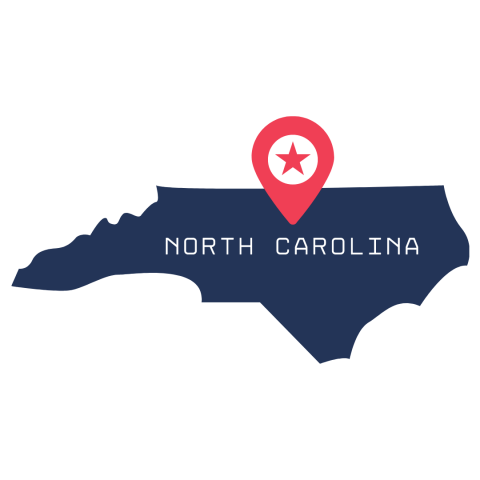 North Carolina! Your Voting Info and Deadlines
The 2020 General Election is going to be an important one and we are doing our part to share as much relevant information to help you with early voting. The process to request an early ballot may be a multi-step process depending on your state's requirements. Stick with it and exercise your right to vote.
North Carolina
Key Dates
Oct 9 General Election Registration Deadline
Oct 15 - Oct 31 Early Voting (General)
Oct 27 Absentee Ballot Request Deadline
Nov 3 General Election. Absentee ballots must be postmarked or hand delivered to the County Board of Elections no later than 5 pm on Nov 3
How to Vote Early in North Carolina
North Carolina voters can do "one-stop absentee voting" (early voting) on select days prior to Election Day. 
Unlike on Election Day, when registered voters can only vote at their specific precinct, one-stop voting allows registered voters to vote at any one-stop absentee voting site in the county. One-stop sites will have all the ballot styles for a given election at each site. When you present to vote at a one-stop site, you can register and vote at the same time with proper identification. You can also change your name or address if it needs to be updated.
Find the One-Stop Sites in your County: One-stop Site Lookup
Absentee Voting
Any North Carolina registered voter qualified to vote in an election may request and receive a mail-in absentee ballot for any election in which absentee voting is allowed. All registered voters may request an absentee ballot for the November 2020 general election.
No special circumstance or reason is needed to receive and vote a mail-in absentee ballot.
Most voters who want to vote by mail must request a ballot for each election.
Military or overseas voters have special rights under the Uniform and Overseas Citizens Absentee Voting Act (UOCAVA). See www.fvap.gov and the Military and Overseas Voters page for more information on military and overseas citizens absentee voting.
Have additional questions? Check out these NC voter information sites:
Register to vote/Check your voter registration: https://action.momsrising.org/signup/check_registration_R2V/ 
Overseas Vote: https://www.overseasvotefoundation.org/vote/home.htm
Restore Your Vote: https://campaignlegal.org/restoreyourvote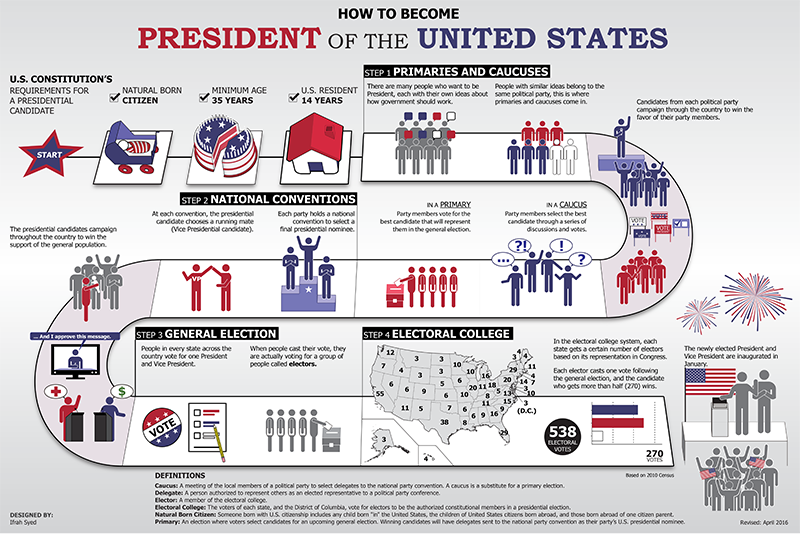 What is the Electoral College?
An election for president of the United States happens every four years on the first Tuesday after the first Monday in November. The next presidential election will be November 3, 2020.
During the general election, Americans go to their polling place to cast their vote for president. But the tally of those votes—the popular vote—does not determine the winner. Instead, presidential elections use the Electoral College. To win the election, a candidate must receive a majority of electoral votes. In the event no candidate receives a majority, the House of Representatives chooses the president and the Senate chooses the vice president.
*Information from https://www.usa.gov/election
Want to get involved?