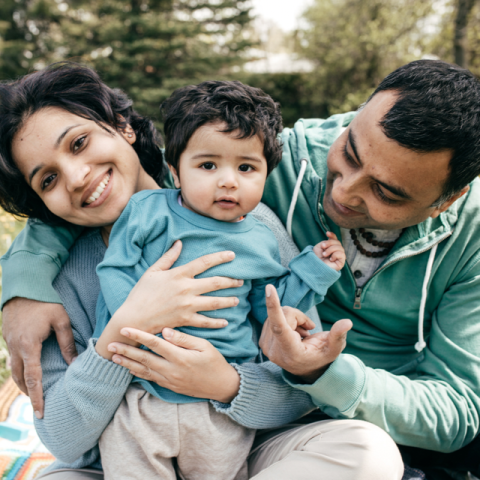 New Yorkers: Find out if you qualify for child care subsidies
Good news for families across New York State: expanded eligibility for child care subsidies is here! In simple terms, this means that the income eligibility for child care subsidies has expanded! As of August 1st, in New York, families of 2 earning up to $54,930 and families of four earning up to $83,250 became eligible to receive assistance to pay for child care.
If you live in the five boroughs of New York City, you can contact the Administration for Children Services to apply. You can find out if you're eligible using the ACCESS NYC tool: https://access.nyc.gov   (and it works not only for child care, but for other benefits as well!) 
If you live outside the five boroughs, please contact your local county Dept of Social Services to find out how to apply. 
If you're not eligible for child care subsidies under the expanded eligibility rules, please know that the Empire State Campaign for Child Care is working hard to deliver the goal of universal child care to all families across New York. If you're interested in learning more about the campaign, visit empirestatechildren.org 
\
At MomsRising, we have been tirelessly working on child care advocacy and we are always looking for child care stories we can share with our legislators. Your stories are a powerful way to show lawmakers the need for investments in child care.  If you want to share your child care story with us, you can do so here.