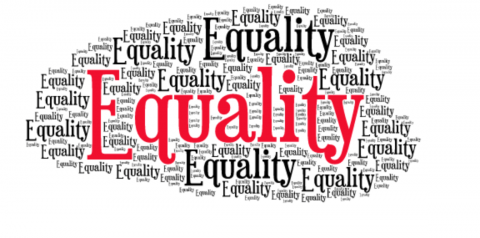 New Risers Radio: How To Be Heard
This week on an all new episode of #BreakingThrough we're getting insider information from a member of Congress about how YOU can make your voice heard. We'll talk with Po Murray of Newton Action Alliance and find out more about the military-style assault weapons ban that's gaining momentum and how you can help to stop increased gun violence. We also chat with Laura Durso about how to fight back against Trump's attack on LGBTQ rights. And we'll hear more about the latest Trump Administration's actions to separate families and what we can all do to help keep families together and safe.
*Special guests include:
Po Murray, Newtown Action Alliance/The Newtown Foundation, @NewtownAction

Laura Durso, American Progress, @amprog Center for American Progress Vice President, LGBT Research and Communications Project

Jess Morales Rocketto, Families Belong Together Coalition Chair and National Domestic Workers Alliance, @domesticworkers

US Representative Suzan DelBene, @RepDelBene
Listen HERE:
TuneIn: http://tun.in/tje0LH  or iTunes: https://podcasts.apple.com/us/podcast/howtobeheard/id533519537?i=1000447864572 
Remember to join the conversation by using the hashtag, #RisersRadio, on Twitter!