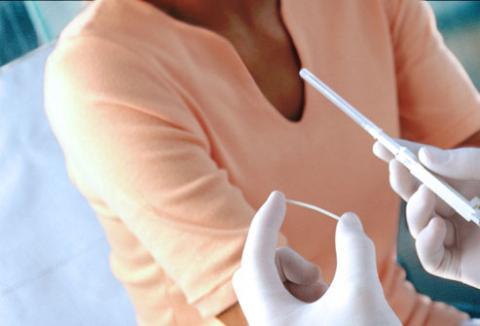 Need a Better Method of Birth Control?
Good news! If you recently signed up for health insurance, NOW is the perfect time to talk to your doctor about the best contraceptive method for YOU. 
Birth control is basic health care for women.  Thanks to the Affordable Care Act, all prescribed methods must now be covered, at no additional cost.  It's part of the preventive benefits our new law requires.
Learn how YOU can get the no cost birth control YOU deserve.  Join this MomsRising Wellness Wednesday tweet chat:
July 15, 2015
11 a.m. PST/2 p.m. EST
#WellnessWed.
@MomsRising
Special guests will be:
Roberta Riley and Sarah Kwiatkowski, Northwest Health Law Advocates;
Erica Barnet, NARAL Pro Choice Washington; and  
Valerie Tarico, author of Picture a Technology Revolution. In Contraception. It's Here!