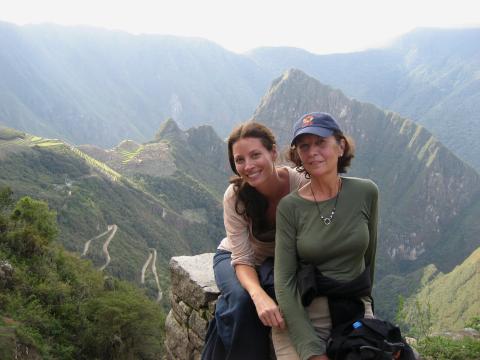 My mom taught me these life lessons
My mom taught me these life lessons…
1. That it's never too late to continue your education.
2. That the world is big and the more you see of it the more you will know yourself and understand the rest of humanity.
3. That our children learn more by our example than our words.
4. That as mothers it is essential to take care of our health so that we can then have the capacity to better care for all those who rely on us.
5. That age is just a number and what is most important is how we feel.