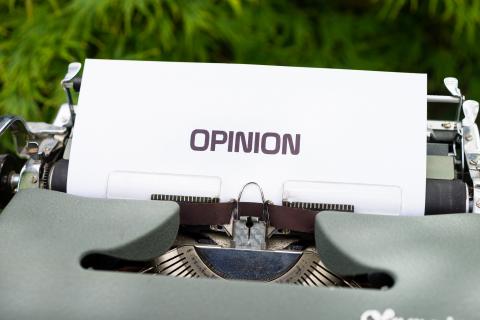 MS. MAGAZINE OPINION: Build Back Better Would Be a Game Changer
On Jan. 6, 2022, Ms. Magazine published an opinion piece that I co-wrote with MomsRising partner, Women's Economic Justice Director and The Century Foundation Senior Fellow Julie Kashen: The U.S. Is in Urgent Need of Childcare Solutions. Build Back Better Would Be a Game-Changer
In the opinion, we had the honor of sharing child care stories from MomsRising, Family Forward Oregon, and Community Change families:
Julie, a teacher scrambling for care for her toddler
Arielle, a veterinarian straining by the financial burden of unpaid parental leave
Jessica, a childcare worker who cannot afford childcare herself
BriTanya, a childcare director barely keeping her center open
For these moms, and for millions of other families and caregivers throughout the U.S., the Build Back Better Act would be life-changing, putting an end to waiting lists, impossible commutes and childcare costs that rival college tuition.
Below is an excerpt from the opinion…get the whole story here and TAKE ACTION to solve child care!
The United States has not prioritized childcare. Even before the pandemic, many families could not find childcare when and where they needed it. More than half of all families lived in childcare deserts, and those who didn't faced exorbitant prices. That's gotten even worse during the COVID-19 pandemic. For those who can afford childcare, extremely high prices take a toll—many families pay more than mortgage payments or rent for care. It's unacceptable. That's why the Build Back Better Act will be a game-changer for parents across the nation, lowering prices and increasing the supply of high-quality care at the same time…

The Build Back Better Act would be life-changing.

Under the legislation's provisions, Julie and her family would pay as little as $367 per month, resulting in over $5,000 in savings annually, and even more when her son is old enough for free preschool.
Arielle's oldest would also benefit… 
KEEP READING: The U.S. Is in Urgent Need of Childcare Solutions. Build Back Better Would Be a Game-Changer
---
BONUS! Here's one of the storytellers from the opinion, Julie, using our Soapboxx story platform to share how the pandemic has impacted her family.